I won! Thanks to Australia!
Wohoo!
I'm in an adrenaline rush right now. I just got of the phone with a girl telling me I won the first prize in my travel agents travel photography contest. I still can't believe it. I mean, I actually won, and not just any prize, no, first prize! And it's a big travel agent, working nation wide, with lots of contestants entering the contest. Oh boy, oh boy, oh boy!
Why thanks to Australia? Well, because it was an image from Australia of course! here is the winning image: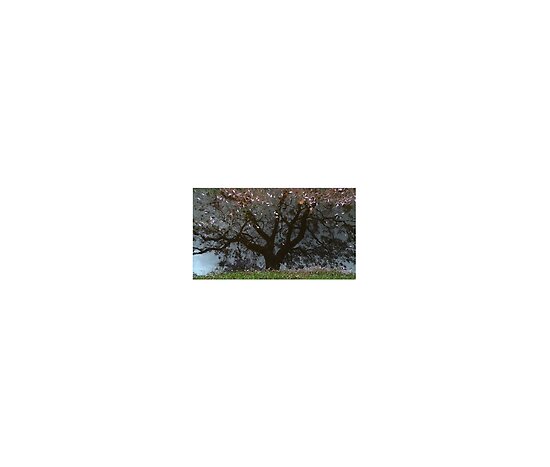 What did I win? My trip to Oz plus the car rental in a cheque, to spent at the travel agent in question of course….
Really, I'm so happy, the honour and a nice fat travel budget, I just can't believe my luck…