look what they've done to my song
Earlier in the year I was approached via my website by a publishing company asking could they use one of my images for a book cover.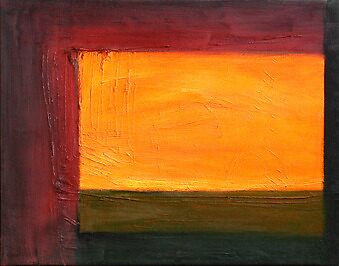 Great excitement! But was taken aback when I saw the proof layout – not what i'd imagined.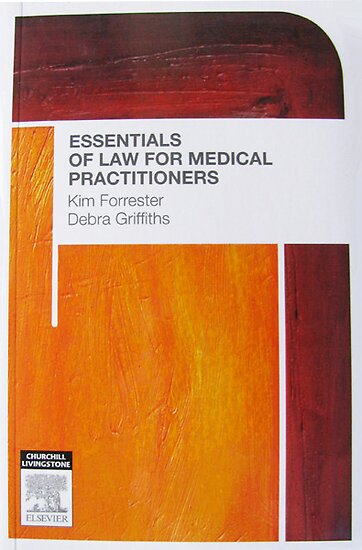 But they paid me a few hundred dollars and promised to put a credit to me on the back. And to give me a copy which arrived yesterday – and it felt good to see this


Next time I go to the doctors I'll flash it around ;)