Christmas Postcards GIveaway!
I think it is about a time for another giveaway!
I decided to start Xmas topic in early November, because the post service might take quite a time to deliver the cards to you, and then to your friends or family.
There are 5 cards that I am giving away this time: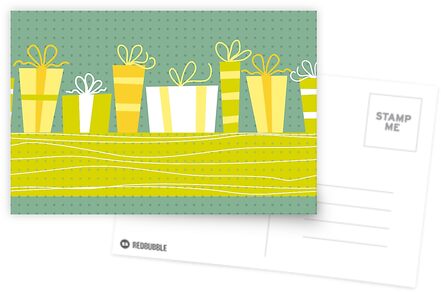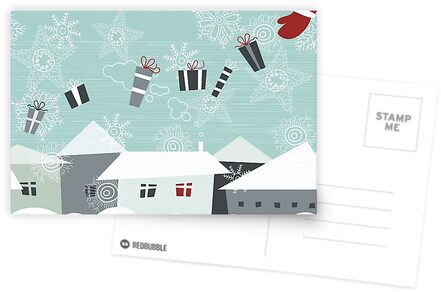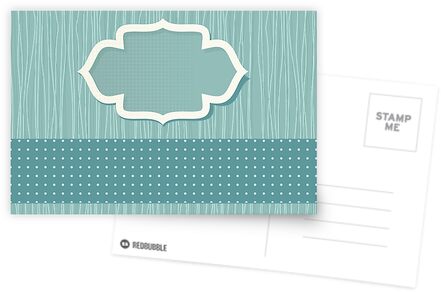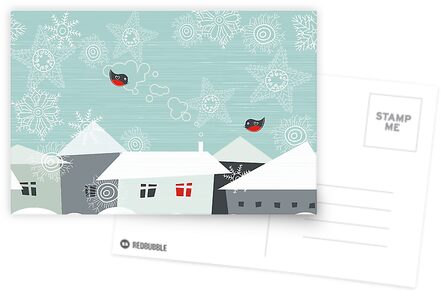 Two of these cards are more of card templates which go very well with the greeting stickers or just hand written greetings on:)
If you want to get these postcards for free, you will have to either:
Go to http://anastasiia-ku.com/2011/11/02/christmas-c... and
1) Facebook like the post on Anastasiia-Ku.com/ tweet;
2) Leave the comment to the post on Anastasiia-Ku.com;
or
1) Like Anastasiia-Ku on Facebook
2) Tag yourself on the picture on Facebook
3) Share this picture on Facebook
If you do both, your chances to receive the cards automatically increase, as I will count you twice:)
You have two weeks to do either of these, and I will randomly select the winner November 17:)
Good luck!