Hi everyone;
I am so thankful and happy that someone has decided to purchase 450 of my cards of Pa'ako Beach on Maui. Yes, that is not a typo.. 450 CARDS!
Thank you sooooo much to the anonymous buyer who purchased them. I am beside myself with happiness. Click Here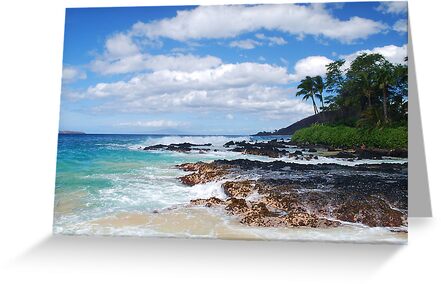 What an awesome surprise!
Marjorie