Just a quick blurb about what's going on over at the Ivie League – the graphics branch of Walnut Hill Photography!
I've been making quilts!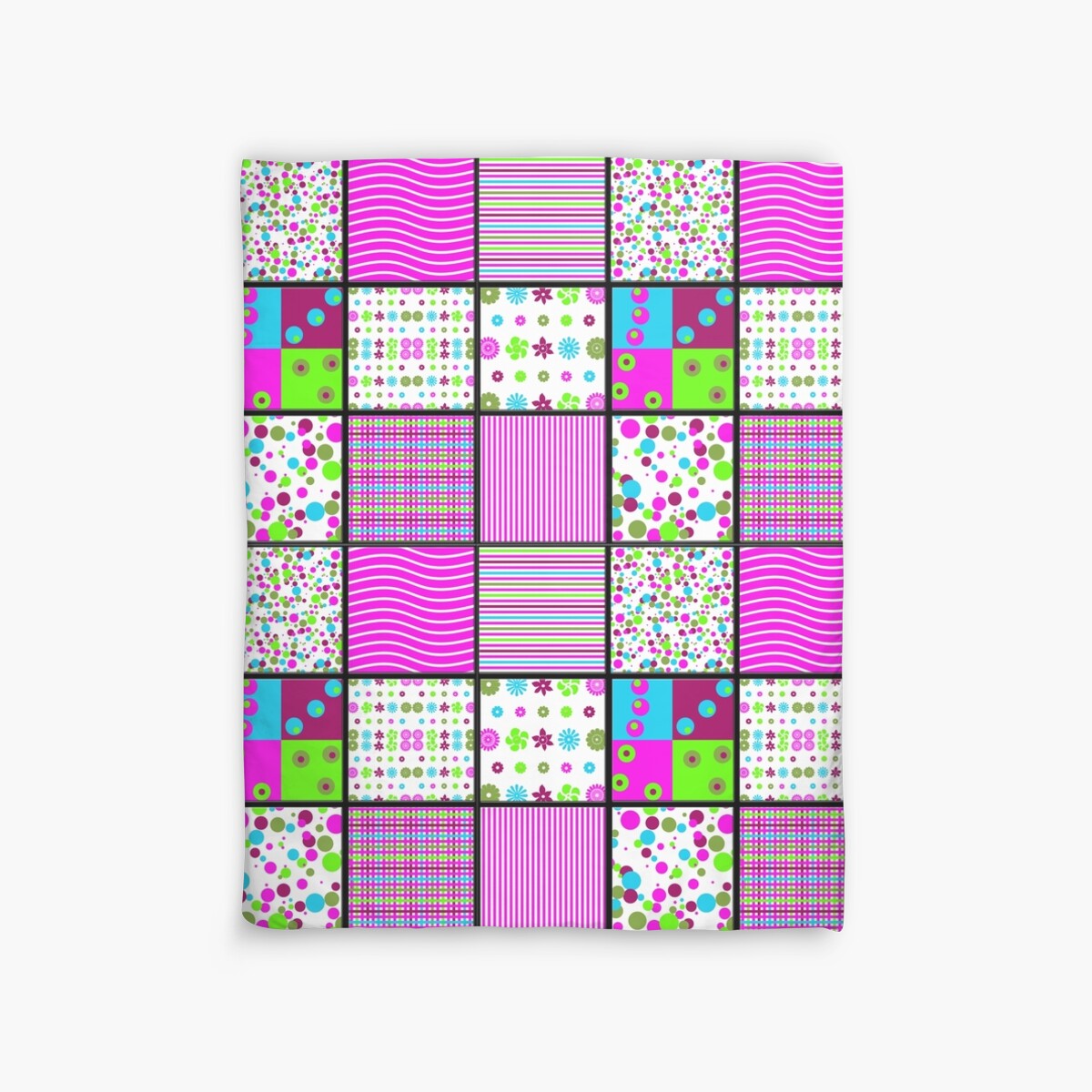 Introducing Quasi-Quilts and their component Elements !!!
They aren't exactly quilts, but they look like "crazy quilts," so pronounce the "quasi" part like "cwaazy" instead of 'kwahsy" . . . . . . ;-D
Now, anybody who knows me will tell you that I do not have a "crafty" bone in my body – - – my fingers/hands simply do not cooperate when I try to sew or knit or anything like that (all those skills went to my sister), so this has been a totally visual exercise in shapes and colors! I'm building these a square at a time, and, like the Feather Your Nest series (which I will be moving over to the Ivie League page), they are designed to coordinate with each other, stand alone, or with the "whole" quasi-quilt.
For example this is a "Ain't No Pearl Jam – Quasi-Quilt" element:


and designed to coordinate beautifully with the duvet cover: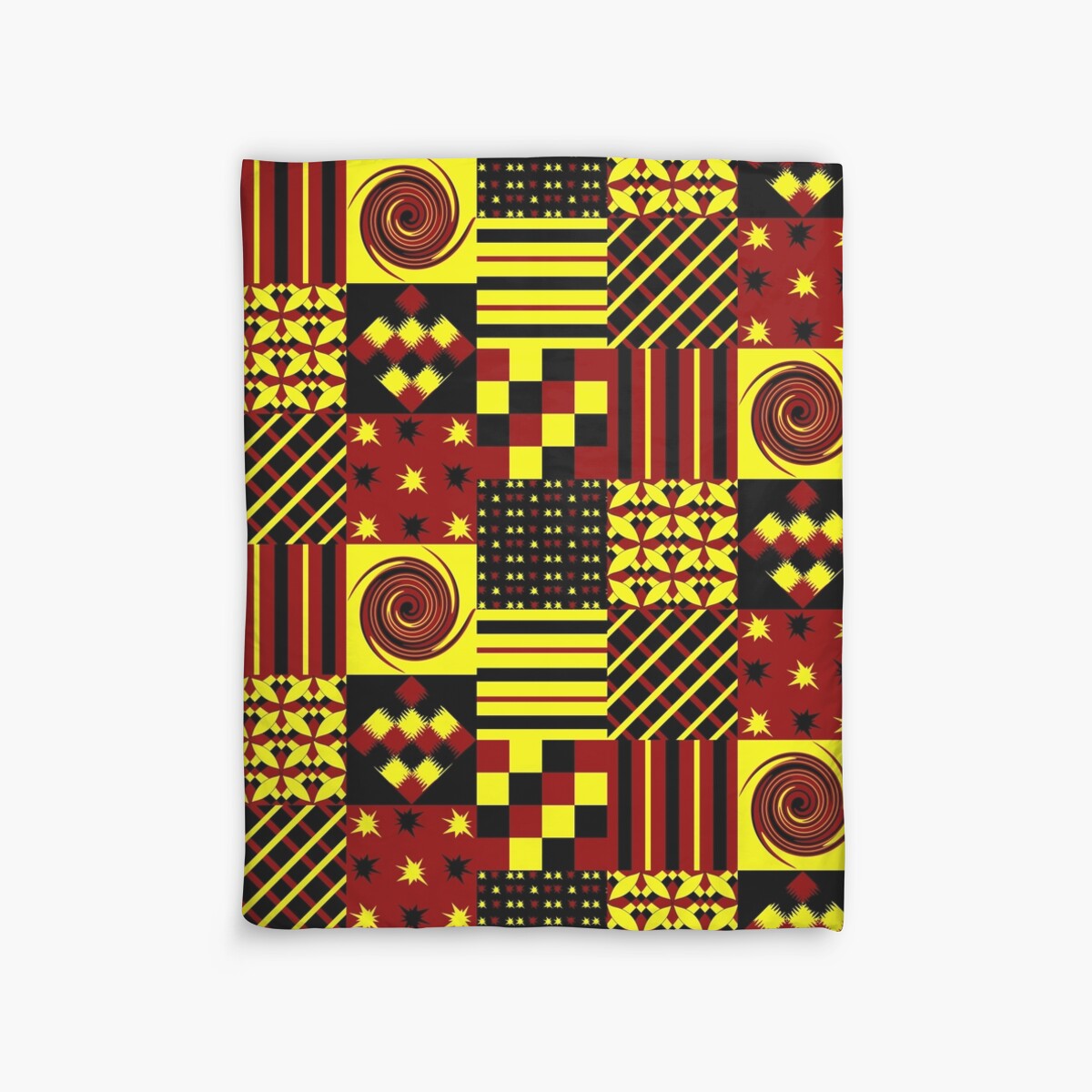 So, between the birds, butterflies, flowers and such, swing on over to the Ivie League and check out the Quasi-Quilts !!
And if you were wondering where all the very cool Special-Tees and other graphic designs were hiding, they're hanging out ;-D at the Ivie League!
As always, if you would like one made just for you, I'm delighted to take your request and make a custom design just for you!! ;-D
>blows kiss<
Jan