My First Attempt at witting; Thanks to the RB artist who I interviewed and included in the work which was featured in two groups. I am so excited! somebody pinch me if I am dreaming!
The following is the link to my work
I was inspired by everyone who participated in the First Things Group to write it.
Thank you so very much to the following groups:

Link to 50 Things
&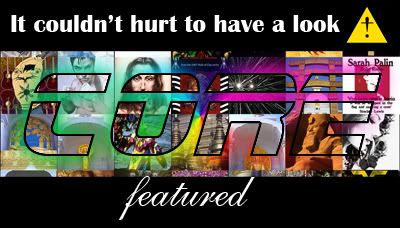 Link to Core [C.O.R.E]
Thanks for the feature, I feel honored! its an inspirations to be more creative.