Media Release…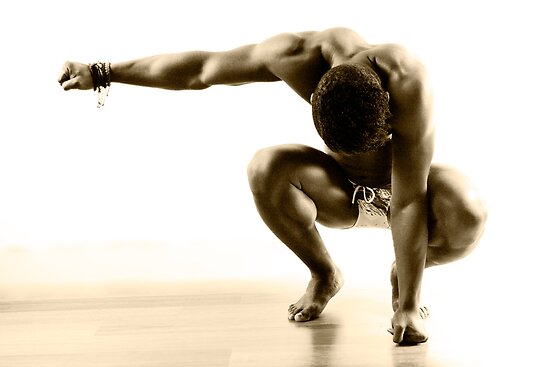 Autonomy is described as the capacity of an informed person to make a rational, un-coerced decision; a measure of independence.
This photographic exhibition explores the experience of independence and all of the opportunities that this embraces. Physical, emotional and financial autonomy allows us to express ourselves in any way we see fit.
Paul's passion for photography, combined with his love of travel and the human form, has produced a remarkable portfolio of images inspired by colour and movement. In a small way, capturing images satisfies his curiosity about people and their culture.
This project aims to describe the freedoms afforded to humanity through autonomy. Do we sometimes take our independence for granted?
Autonomy is part of the South Australian Living Artist