Photo enhancement is as old as photography. In the old days before color pictures, photographers painted red cheeks with water colors (hand colored photos). There are many methods to enhance analogue photos in the darkroom.
Since digital photography the systems in the camera and on the computer offer a huge range of photo enhancements, some hard coded into the camera without any controls for the photographer. No picture in the magazines is without Photoshop enhancements. It is a matter of style and it needn't be the extreme touch up of HDR. With the touch up every picture starts to tell another story.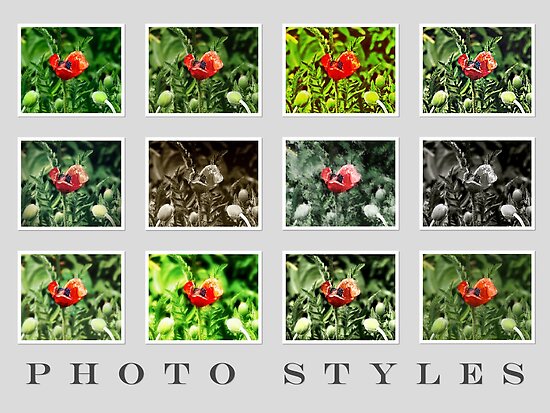 There is no right or wrong. It is a matter of story telling and taste/personal preference.
As far as I'm concerned it is a lot fun, too. =D