So happy with recent sales!
I am always so pleased when I make a sale, but these last few have been awesome! Thank you to the people who considered my work for purchasing. I am so thankful for your support!!!!
Sold this sticker:
Isaiah 54-scripture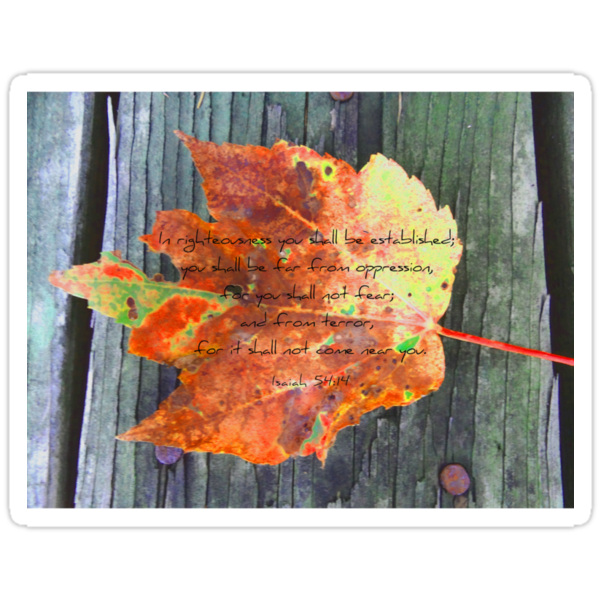 Sold this greeting card:
Drink Coca Cola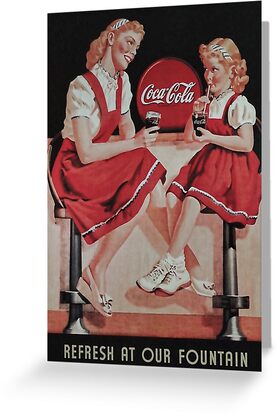 Sold this tote bag:
Now that's a blood Mary!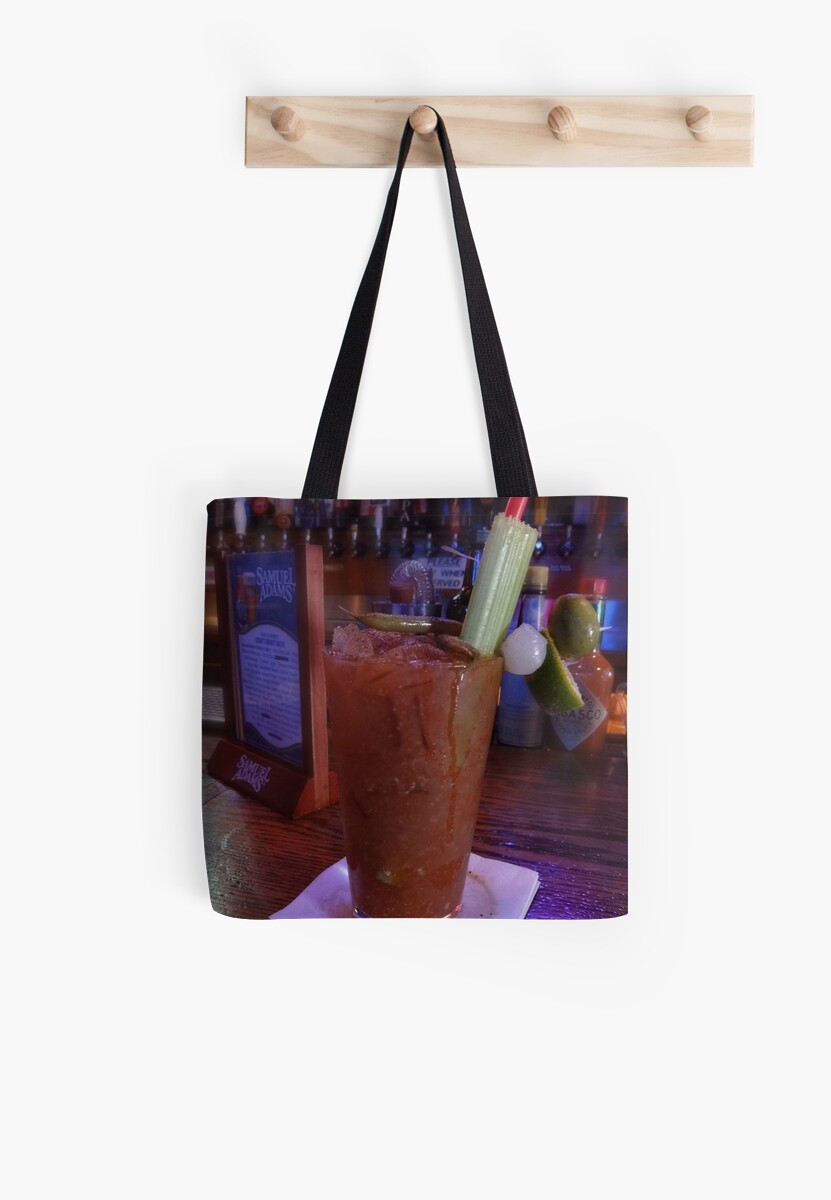 Sold this T Shirt:
Little Red Mustang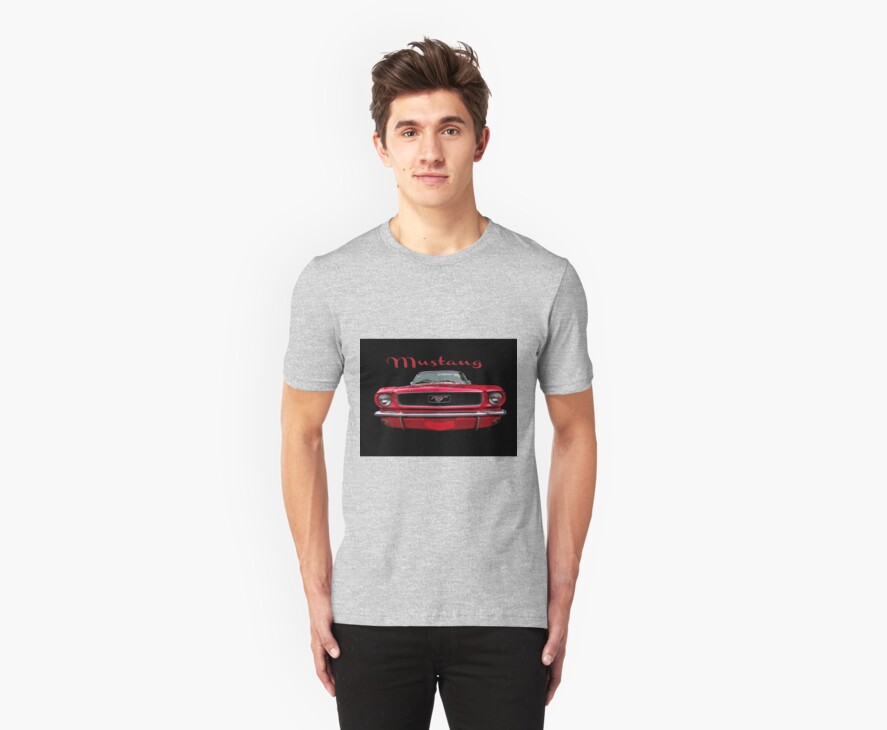 Sold this canvas print:
Irish Blessing