My Red Bubble journey started on the 23rd March 2011, and since then I have ticked over 5500 views and enjoyed every moment of the Bubble, the fantastic people which are very supportive, and some lovely characters who make me smile, so I want to say a big Thank you to all who have viewed, supported and commented on my works, and also a big thank you to those who have purchased work from my Red Bubble site!
Three Challenge Wins: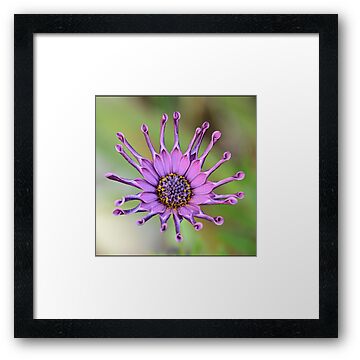 and twenty five features in different groups.
Thank you to those who have bought the seven cards over the past four months.
I look forward to a lengthy stay with Red Bubble and all the characters who have absolutely awesome work and spend the time on getting those pics just right so that people can enjoy them!
Kind regards, Vicki