So, once upon a time, I used to collaborate with many many people on RB.…
Time, tiredness and a good dose of Lazy (and the occasional whiskey) have whittled my collaborations down to 'few and far between'.
Yes.
I said 'whittle'.
Therefore in the interests of being more social (and because I know many cool people who will make me cooler by association) I have embarked on a series of collaborations.
This is the first, and it is with the irrepressible, incomparable Donna.
Say hello, here she is: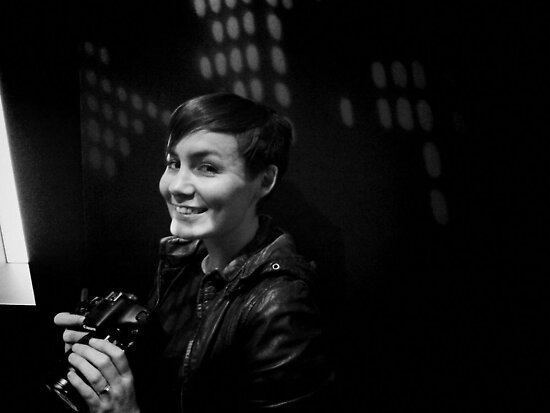 We decided, as Donna is a fellow photographer, to embark on a little jaunt together while taking pictures of the same subject.
To make it interesting, we also decided to swim as far out of our comfort zone as possible. So to start that off on the right foot, our first chosen subject was her 15 month