NZ Geographic - Photographer of the Year 2010 - Finalist
People – I need to shout out….
I found out yesterday I've been shortlisted as a Finalist in the NZ Geographic – Photographer of the Year competition… WOOHOOO WoopWoop!
Award Ceremony to be held on 28th October (don't know where yet – but probably Auckland) and tickets are on there way :o) :Chuffin' Great Big Grin:
My image Sugar Loaf Islands made it in the Landscape Category.
Judges are non other than the inimitable Andris Apse, Arno Gasteiger & Rob Suisted.
Just to have perhaps had one of my images viewed by Andris – was a good enough reason to enter, but to make it as a finalist and to perhaps get up there and meet the guy will be just bleedin' awesome.
I'm totally stoked and the winners prizes ain't bad either…
COME ON YOU SUGAR LOAF ISLAND PIC – DO YOUR STUFF!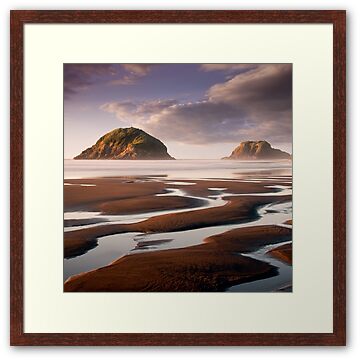 p.s. I'm quite stoked – if you hadn't gathered ;o)