In a few days it'll have been a year since I joined this online community of incredibly talented and supportive artists. I've watched the site grow from when it was still only Australia based, everyone seemed to know everyone and Kim Shillington held the limelight (remember those days when we were young) to over 50'000 people worldwide currently. I've not only been encouraged by all of you to continue doing the things I love best, but you've all kept motivating me with your own work so much that my mind has become a big fountain, spitting ideas in every direction. I've had the honor to work with some of my favourite artists in various collaborations, including being a model for my favourite Melbourne painter Paul Ruiz and such people as Darryl and Paul Villani has just told me that my gun and I
, part of the hearts at war collaboration are hanging in the centre of contemporary photography in Beijing, Melbourne and in Barcelona!!!!
I've had Kaitlin cook eggs in her bathtub for me
and have had the exciting pleasure of being able to exhibit with my BAA buddies Jo, Hien, Wen, Chris and Michael who I've met over the course of the year. We founded the group one night after a bottle of red and spaghetti (the best things always come from wine and pasta) at a quaint little Italian restaurant, trying to get to know each other better. After bursting with ideas we decided to ditch the movie we were about to see and worked well into the night on shoots instead. I have had the pleasure of meeting so many likeminded people, all open minded and creative.
I've had my heart broken by one of them and may have broken someone elses along the way.
But most importantly of all, I've made friends one could only wish for in the wildest dreams.
Thank you Redbubble for the opportunity and Thank you to all my dear friends…
I've included a few photos from throughout the year cos I'm feeling all warm and fuzzy.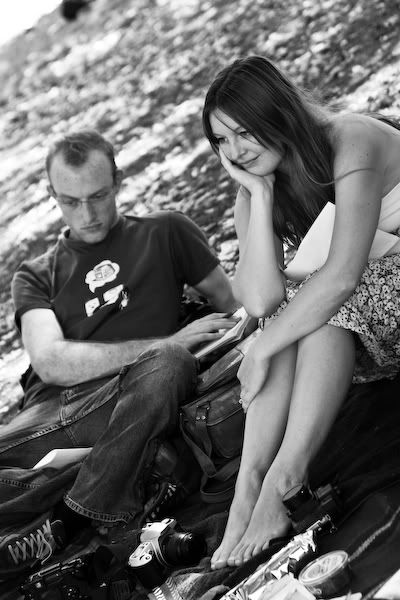 At a writers meet up with Salski

Who always lets me bounce my ideas off him and usually offers and even better one back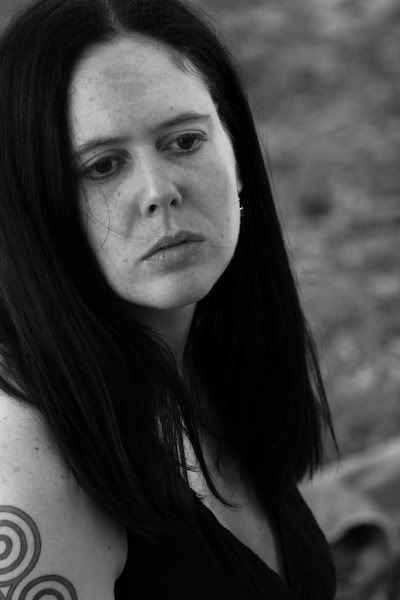 Beautiful Bellmusker – thanks for always understanding me and your wise words when most needed


Steph who makes a great mojito and has a Gin ready for me at the bar, will laugh at my stupid jokes and listen to me yakking on about my day


Matty


Jo who is almost like family


James who shares my passion for good vino

Adrian who knows far too much about me and still lets me be his friend…


Lovely, lovely Kristy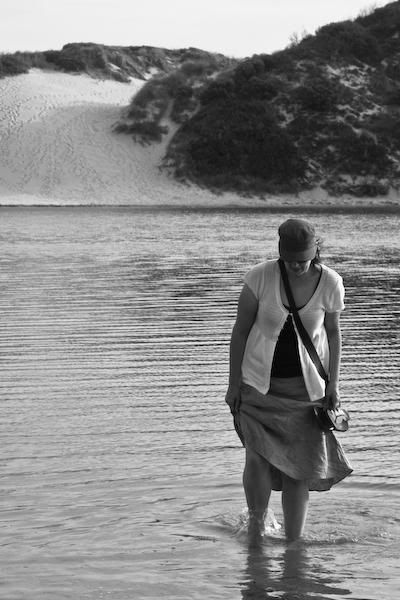 Lisa

Jess' Tresses hair salon


BAA buddies at work