Interview with Joan Warburton
As a continuation of the "chain-survey" started by Jo O'Brien, my secound interview is with Joan Warburton. Joan is a digital artist, whose medium besides photography is fractal art. Her eye for color and linear design is superb.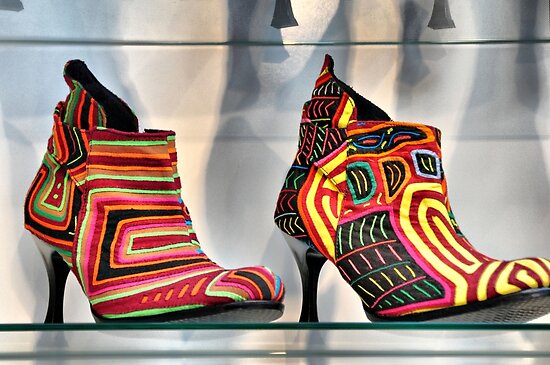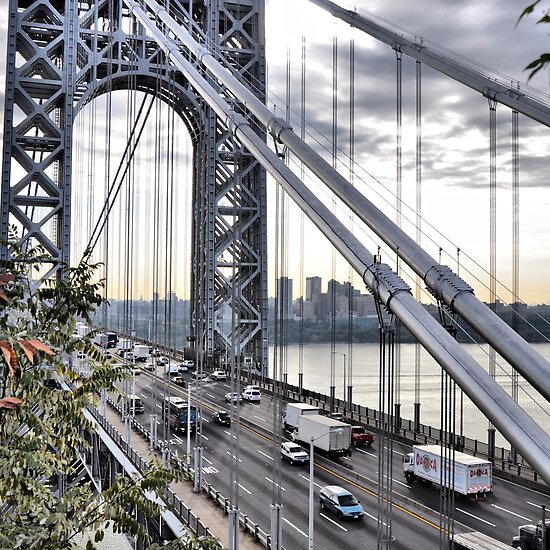 Sarah – How does being a creative person and pursuing your creativity affect other aspects of your life?
Joan – People who know me at work are usually surprised to see this other side of me. How does being a creative person and pursuing your creativity affect other aspets of your life? It's my balance, my stabilization, my equilibrium and keeps me out of the psychiatrist's office.
I work two high pressure jobs and my photos and digital artwork, my "conscious creative" time is my relax time. Both of my jobs are people oriented and very interactive. I can't wait to get home and grab my camera or sit at the computer and play with mathmatical equations for fractal artwork and not have to answer a phone, talk to anyone, solve people's problems and give advice. I need to disassociate myself from work and my creative side is my lifesaver.
Sarah – Tell us about one person or moment that has made your time on redbubble particularly special or meaningful
Joan – There are two people who stand out for me here at RB. On any website like this your introduction to that site and your decision to stay or leave usually depends on your acceptance and feedback, and how comfortable you're made to feel those first few days you venture out of your coccoon.
Faizan Qureshi, was very helptful answering questions when I first arrived and Aloramyst, is a very sweet lady.
Sarah – Show & tell us about five works on redbubble that have moved or inspired you.
Joan – Old Shoes, by Pat Abbott. I've watched Pat's style change over the years and her work has evolved into something spectacular.
Censorship by James Rownd. Besides being an outstanding illustrator, Jim's sense of the "bizarre" has always held me in awe.
How Come We Have No Boyfriends by Renate Dartois. What can I say about Renate? She has a style that is all her own and I just love her work
Daisy Madness by Dominic Melfi. I love Dominic's colorful work and beautiful patterns. What is so very special about his work is that he developed and wrote the program he uses. A brilliant man.
Sunflowers by Elisabetta trevisan
I love the detail and strong colors here. I can almost smell the foliage.
I want to thank Sarah for the opportunity to do this interview. She's a very talented, and special lady.
Thanks, Sarah!