My first sale, Features and catching up!!!
Wow! I just realized I have not done a journal entry in FOREVER! LOL So here goes my updates…
I just sold my first piece on Redbubble! It was a greeting card of my photo – "Flowers by The Barge". Thank you Lorinda Loset (check out her work as well as it is beautiful) for your purchase!!!

I have also have had a few features over the last few months…yes it has been that long!
"Beach Baby" was feature in the group "The Weekend Photographer"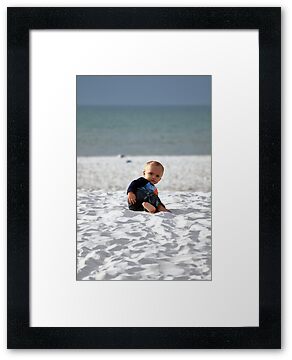 "You Can't Catch Me" was featured in the group "Florida the Sunshine State"

"Best Friends" was featured in the group "All Around Florida"

"Burgundy Gerber Daisy #1" was featured in the group "Extreme Close-ups"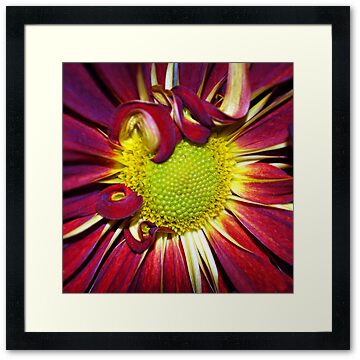 Life has been extremely busy. Getting ready for my oldest son's graduation from High School and all his college plans. I am a proud Mom because he will be off in the Fall to the State University College of NY at Fredonia to become a teacher! With all the senior year things going on Photography has taken a backseat but am planning on catching up soon!
Thank you to everyone who has commented on my work, favorited my work and added me to their watch list recently. I appreciate the support and encouragement!
Best regards everyone, Tina