Today 100,000 + views YES!
I knew I was close but today September 25, 2011 is the day I went over 100,000 views with 305 images on Redbubble that have been posted during the past two years.
I would like to thank Redbubble and bubble friends for their support in reaching this milestone. I like to thank all my tweet and facebook friends and the Creative Potager community for their support. I also want to thank new Google + circle friends for dropping in as well.
To celebrate, here are some of my favourite images.
One of first images I posted – Winter on Shawnigan Lake
A popular city-scape
Some Mayne Island mist that inspired my new coffee table book by the same name
How about a big cloud?
Fence in the snow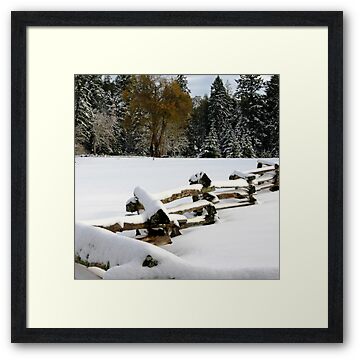 Impressionist painting FIR TREE SKY which is one half of a pair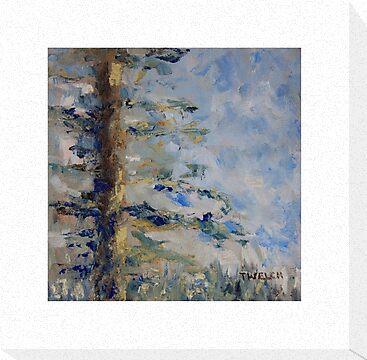 or En plein air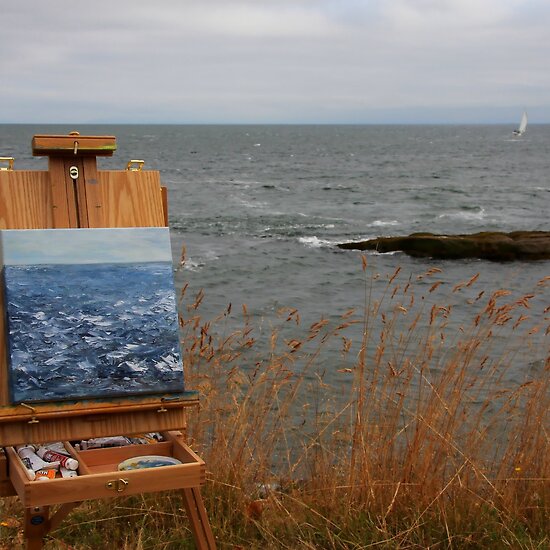 And many more paintings are in my folder Oil Paintings by Terrill Welch!
And lets close with the voice of the sea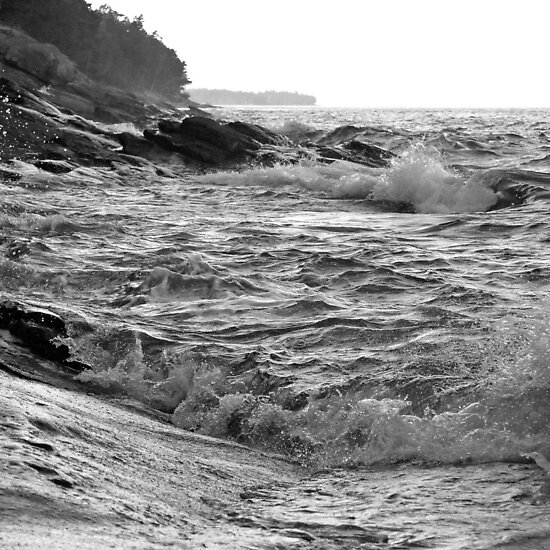 Thank you everyone!
warm regards,
Terrill