Winner of the 2nd Place Award - Exhibition Without Walls
It hasn't been announced officially yet, but I have won 2nd place in the upcoming event with Exhibition Without Walls, "Anything Goes". Winners announced on the 20th of June 2012.
This is my entry I have received the award on: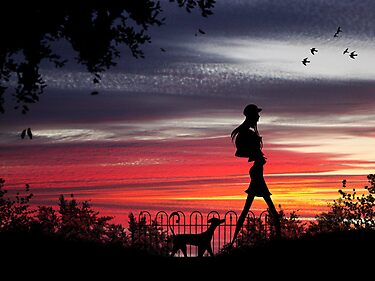 My own brushes and sky photograph.
This image won 2nd place in an International Virtual Gallery Event. exhibition Without Wallss – "Anything Goes"
!http://www.exhibitionswithoutwalls.com/anything/
Coming second out of 660 artists and 1,000's of images. I won cash and prizes (awesome prizes!)
Next week also sees the beginning of my New York exhibitions, the first one being Art Takes Time Square, beginning on the 18th of June 2012, running through to August. I am also part of the "Self" exhibition scheduled to begin soon in New York.