"Akyaka Sunset" featured in Turkey and Turks around the World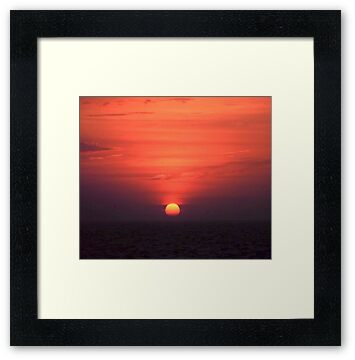 *Turkey and Turks around the World
*
A photography-only group on Turkey, Anatolia and the Turkish people living all around the world
Turkey and Turks around the World is a photography-only group dedicated to create a showcase of high quality photographs reflecting the rich history, culture and natural beauty of Turkey.
Considering the fact that there are officially more than 5 million of Turks living in different countries all around the world, this group also accepts quality photographs taken outside Turkey as long as they are in line with the objectives of the group. So photographs reflecting the culture, urban environment, joys and hurdles of the Turkish communities in different countries are welcomed as well.
This group also acknowledges and respects the ethnic, cultural and religious diversity in Anatolia, so the photographs on the rich cultures and histories of the minority communities living in Turkey are welcomed too.
Akyaka Sunset featured in *Turkey and Turks around the World
*