Sold, Frisky Mac Mug 16.7.10.
You can see all of my Nude Tees and Sexy and Themed Art and Photography on Redbubble – just click the links.
For Frisky Mac Invitations, Photo Cards, Flyers, Rack Cards Mugs and a range of other Gifts please check out Frisky Mac on Zazzle
Many many thanks to "Kathy" who has just bought Frisky Mac Two-Tone Mug 17.7.10.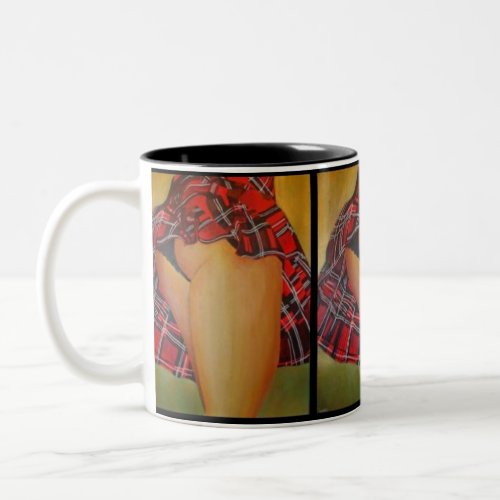 Two-Tone Mug
A stylish alternative. Choose an interior color that complements your photos, images, and text. Available in multiple colors and sizes. Dishwasher and microwave safe. Imported.