"Raunchy and Risque" Cards Sold on Zazzle 4.12.09.
Many many thanks to the customer who has just bought "Raunchy and Risque" Cards on Zazzle. Thankyou for your purchase and visit to my store!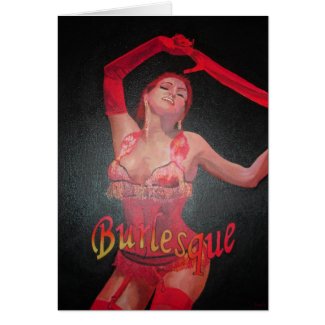 !Highest Quality Card Stock and Envelopes
No minimum quantity.
Each card comes with a white envelope.
Save up to 58% when you buy in bulk.
Raunchy and Risqué is a modern painting of a beautiful strip-tease artist.
Suggestive, seductive and sexy. This is an original which should arouse, delight and excite. Existentialism: Do we live to work or do we work to live?
A 50×35 cm hand painted original. To purchase this unique work of art contact taiche through Redbubble.
Who could say it better: "I advocate glamour. Every day. Every minute."Dita Von Teese

A selection of products in my Zazzle store:
More choices from Zazzle:
Wear My Art – Check out Female Contemporary Art on Apparel here: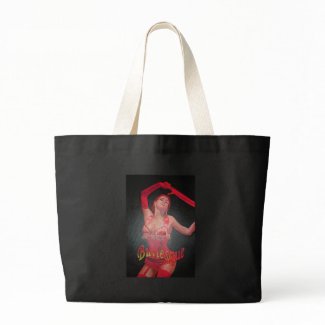 See more of taiche at ZAZZLE*

*
Baby Custom T-Shirts :dress that baby up with a special design on a custom t-shirt, long sleeve or onesize
Kids Custom T-Shirts .from organic t-shirts to long sleeve shirts, boys, girls, and toddlers can fill their fashion needs with a one-of-a-kind custom t-shirts for kids. Check out the latest organic t-shirts, sweatshirts, and girls shirts. And plenty of styles for toddlers too!
Aprons
Bags
*"Buttons*":http://www.zazzle.co.uk/taiche/buttons
Cards
Hats
Keds Shoes
Keychains
Magnets
Mousepads
Mugs
Postage
Postcards
Stickers
T-Shirt
Ties
Do not forget to check out my range of fully customisable calendars. Simply let me know your choice of images and months to show them and I will create especaillly for you.
You can choose from any of my images.