Phineas Gage T-Shirt Sold on Zazzle 8.11.09
Many many thanks to the customer who has just purchaed a t-shirt on Zazzle.
Thankyou for your visit to my store!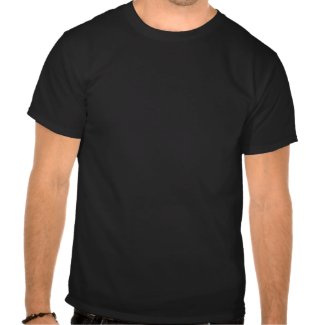 RedBubble T-Shirt designs are printed on 100% cotton American Apparel fabric, and are available in cuts to suit men, women and children. To keep them looking great, wash them cold and hang them up to dry.
Zazzle Get the hottest T-shirts on the Internet. Choose from thousands of funny, vintage and other great T-shirt designs then customize to fit your size and style. No minimums, orders produced in 24 hours, and 100% satisfaction guaranteed. Zazzle is THE place for T-shirts and all your custom printing needs!
Personalize any shirt – Every design on any styles or colors (450+) – No minimum – Organic styles -
Sizes up to 6XL – Satisfaction Guaranteed
Phineas P. Gage (July 9, 1823 – May 21, 1860) was a railroad construction foreman now remembered for his incredible survival of an accident in which a large iron rod was driven completely through his head, destroying one or both of his brain's frontal lobes, and for that injury's reported effects on his personality and behavior — effects said to be so profound that friends saw him as "no longer Gage."
This image (or other media file) is in the public domain here because its copyright has expired.
This applies to the United States, Australia, the European Union and those countries with a copyright term of life of the author plus 70 years.
For information on Halloween and skull symbolism scroll to the bottom of the page.
SEASONAL SERIES
PALINDROME AND AMBIGRAM SERIES
My zazzle gallery has a premium range of gifts that are suitable for people of all ages and tastes: an eclectic collection of unusually imaginative, hip and sometimes beautiful designs. Enjoy browsing though this store and please feel free to comment: there is always room for improvement.

Some products from my Zazzle store Female Contemporary Art
More Zazzle choices from Female Contemporary Art
Wear my Art at Female Contemporary Art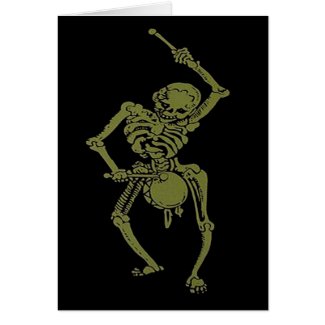 *My Images Do Not Belong To The Public Domain. All images are copyright © taiche. All Rights Reserved. Copying, altering, displaying or redistribution of any of these images without written permission from the artist is strictly prohibited
See more of taiche at Female Contemporary Art
Baby Custom T-Shirts :dress that baby up with a special design on a custom t-shirt, long sleeve or onesize
Kids Custom T-Shirts .from organic t-shirts to long sleeve shirts, boys, girls, and toddlers can fill their fashion needs with a one-of-a-kind custom t-shirts for kids. Check out the latest organic t-shirts, sweatshirts, and girls shirts. And plenty of styles for toddlers too!
Aprons
Bags
*"Buttons*":http://www.zazzle.co.uk/taiche/buttons
Cards
Hats
Keds Shoes
Keychains
Magnets
Mousepads
Mugs
Postage
Postcards
Stickers
T-Shirt
Ties
Don't forget my Calendar Section
Information about skull symbolism here
Skull symbolism is the attachment of symbolic meaning to the human skull. The most common symbolic use of the skull is as a representation of death and mortality, but such a reading varies with changing cultural contexts.Our present society predominantly associates skulls with death and evil.
Courtesy Wikipedia here
Halloween (also spelled Hallowe'en) is a holiday celebrated on October 31. It has roots in the Celtic festival of Samhain and the Christian holy day of All Saints' Day. It is largely a secular celebration, but some Christians and pagans have expressed strong feelings about its religious overtones. Irish immigrants carried versions of the tradition to North America during Ireland's Great Famine of 1846. The day is often associated with the colors orange and black, and is strongly associated with symbols such as the jack-o'-lantern. Halloween activities include trick-or-treating, wearing costumes, ghost tours, bonfires, costume parties, visiting haunted attractions, carving jack-o'-lanterns, reading scary stories, and watching horror movies.