Yippee - October kicks off to a good start! Sale and Feature
Frisky Mac is sold as A BUMper sticker on Zazzle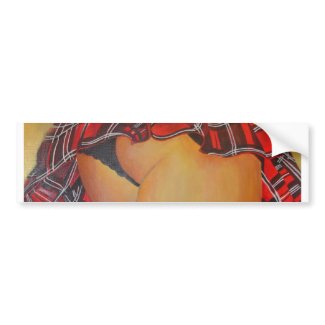 You can check out the full range of goods here on Redbubble! Scroll down for the links!…..
"Fantastic Plastic: I am all Knives, Forks and Spoons" was featured in Decorative and Traditional Art
"Kitsch Katz 4" was featured in Pop Art
To see thisimage alongside other fantastic works of art by the artists of Redbubble check out these video links! Just hit the button (lol).
Many thanks to Dave Parkin and his slideshow tribute to Michael Jackson AND the talented people of RedBubble ( I'm ONE :-) )
I think the short skirt did it! …….
A comical, slightly daring and utterly sexy painting depicting a tartan skirt blown in all the right directions. I was motivated to paint this following the success of 'Flirt in a Skirt': an earlier piece. 'Flirt' has received so many hits I decided to take the idea a little further and make an image that was more realism than cubism. 30×30cm 300gsm canvas tecture acid-free acrylic paper.
The original is for sale.

A selection of products in my Zazzle store:
More choices from Zazzle: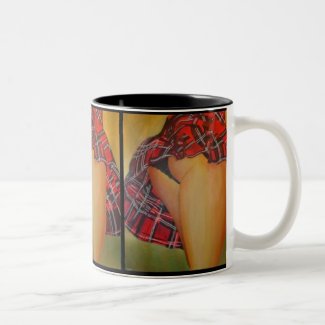 Wear My Art – Check out Female Contemporary Art on Apparel here: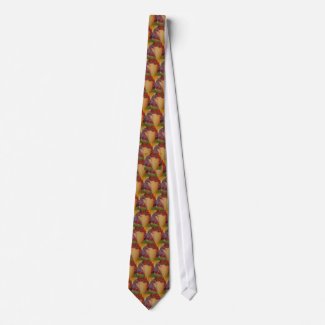 See more of taiche at ZAZZLE*

*
Baby Custom T-Shirts :dress that baby up with a special design on a custom t-shirt, long sleeve or onesize
Kids Custom T-Shirts .from organic t-shirts to long sleeve shirts, boys, girls, and toddlers can fill their fashion needs with a one-of-a-kind custom t-shirts for kids. Check out the latest organic t-shirts, sweatshirts, and girls shirts. And plenty of styles for toddlers too!
Aprons
Bags
*"Buttons*":http://www.zazzle.co.uk/taiche/buttons
Cards
Hats
Keds Shoes
Keychains
Magnets
Mousepads
Mugs
Postage
Postcards
Stickers
T-Shirt
Ties
Do not forget to check out my range of fully customisable calendars. Simply let me know your choice of images and months to show them and I will create especaillly for you.
You can choose from any of my images.