WIP of a watercolour I'm working on of a Confederate General, the reference I'm using is a fantastic photograph taken by another Redbubble Artist Vigor titled The General, who has kindly given me her permission to paint this.
WIP 1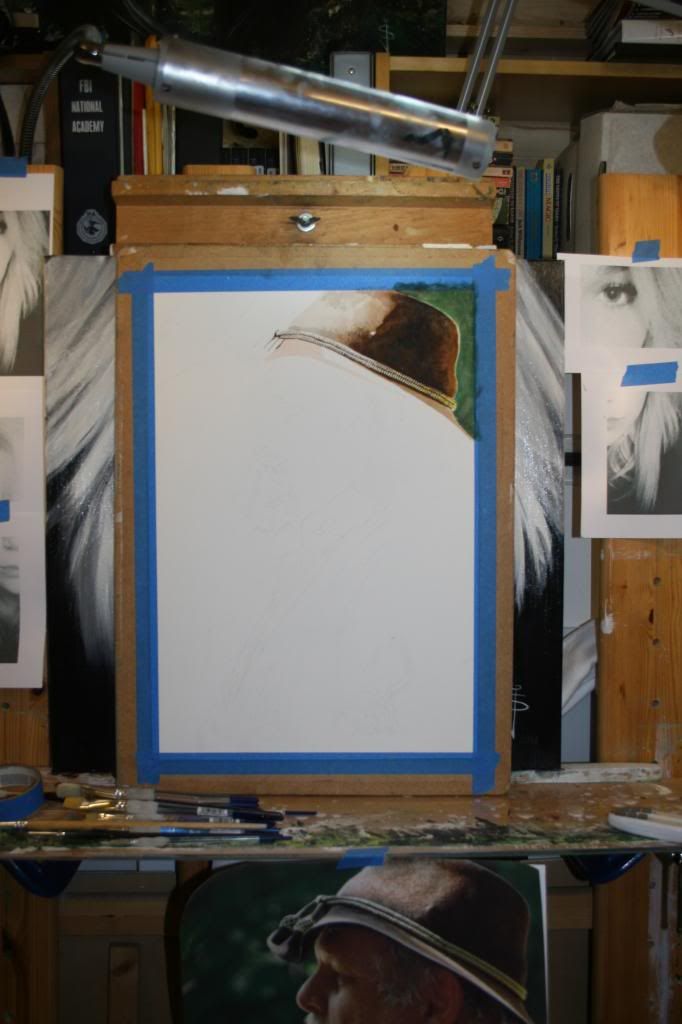 WIP 2

WIP 3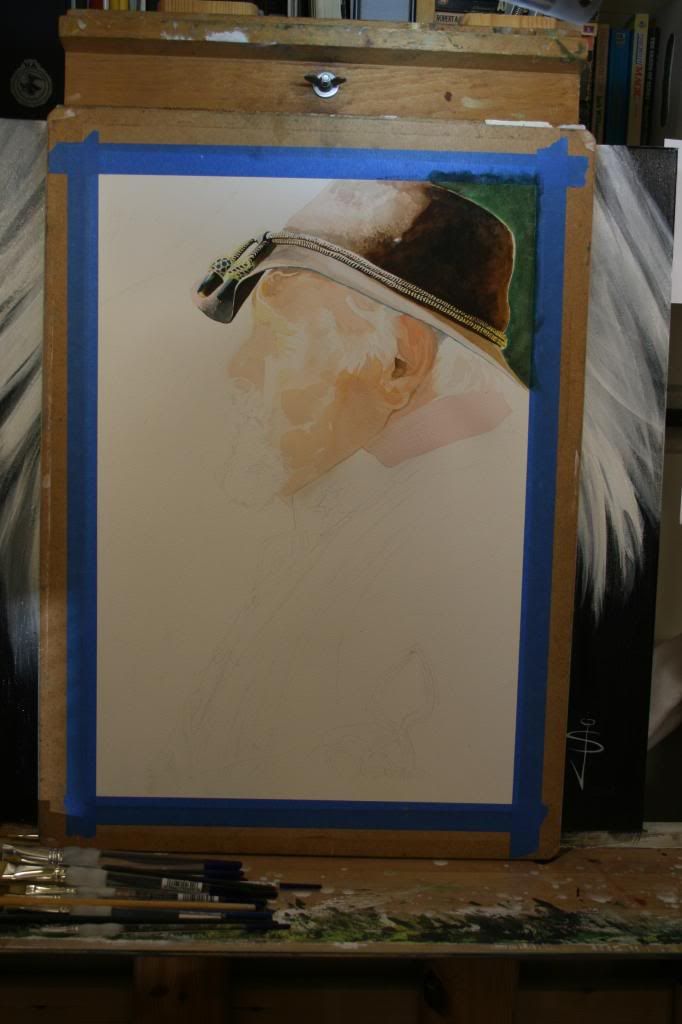 WIP 4

WIP 5

WIP 6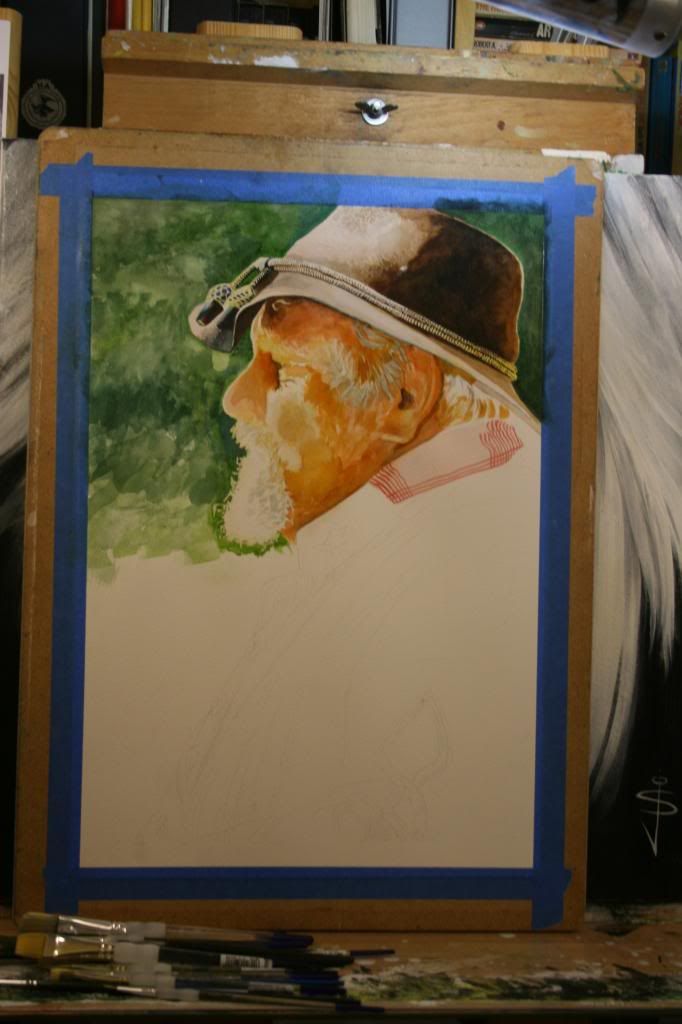 WIP 7

WIP 8

WIP 9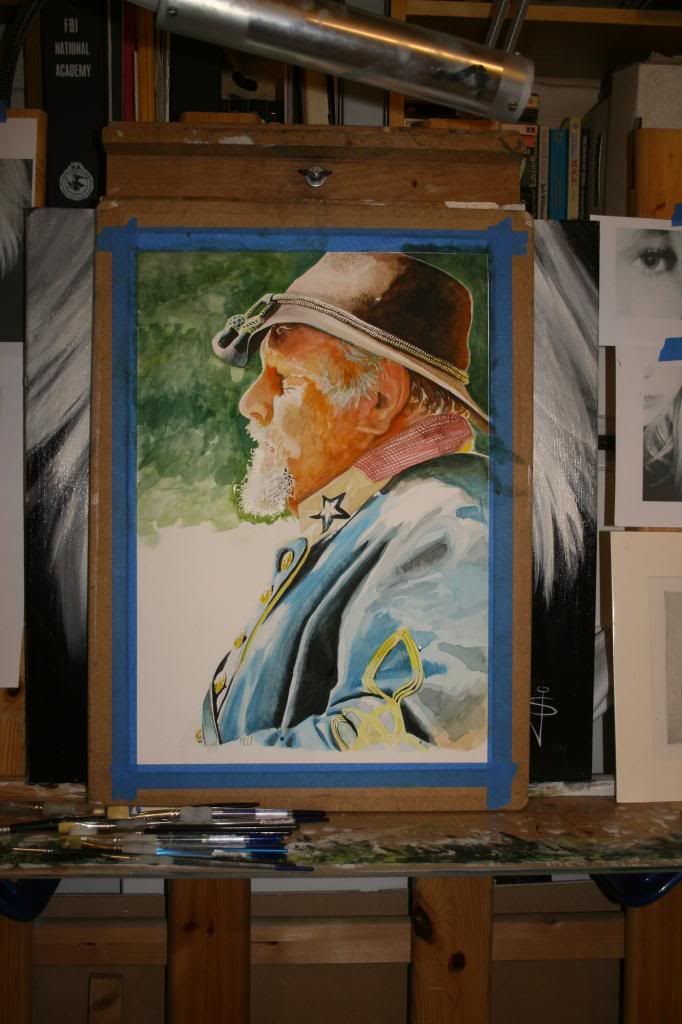 WIP of The General, in watercolour, been busy on his jacket, well that's enough for today, I reckon I needs me some much overdue drying time!
WIP 10


WIP A little more progress today, laid down the rest of the background and tidied up the gold embroidery on his sleeve. Nearly there!
WIP 11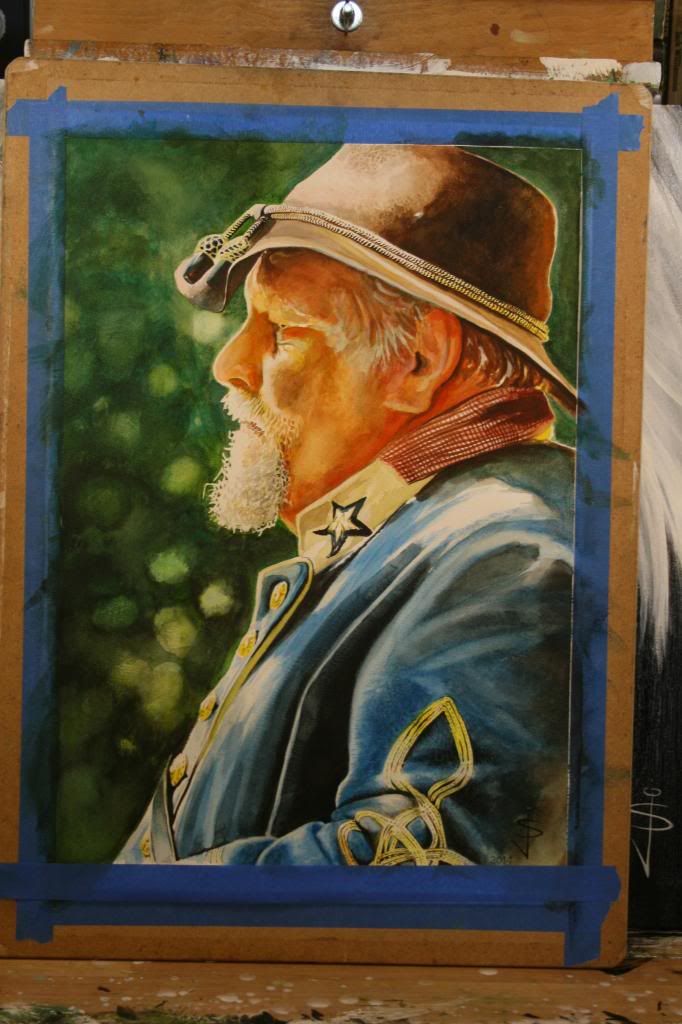 Finished watercolour of The General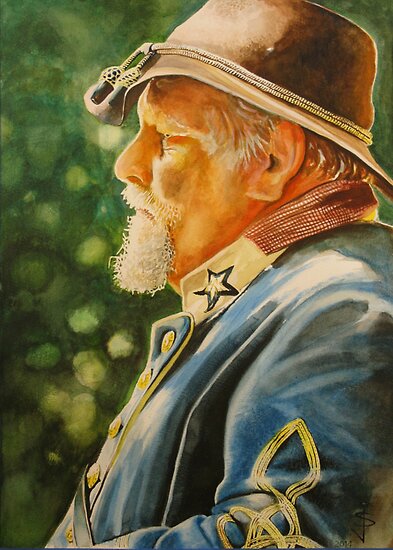 Thank you for watching.