Convinced My Grandson To Join Redbubble!!
Let me introduce Eric a wonderful photographer… AND…I also have the pleasure of saying he is my Grandson!
We had the pleasure of having Eric stay with us a few days while on leave
from the US Navy, now stationed in San Diego.
During these days, we not only enjoyed his visit, we got to go on a "Photo Afternoon" filling our camera memory cards with captures of all the desert beauty.
I then spent some time in the edit room showing him how to edit and prepare his captures for the internet.
Finally, I couldn't let him leave until he joined all of us here on Redbubble!
Would love if you find a minute, to stop over to his page and browse his work…
Your comments will be most appreciated and then click the Follow button
and help me continue to encourage him to keep taking pictures!
You comments and encouragement will be a welcome voice as he attends to his duty of protecting our country while on deployment at sea.
Please join me in Welcoming Eric to Redbubble!
Balboa Park Museum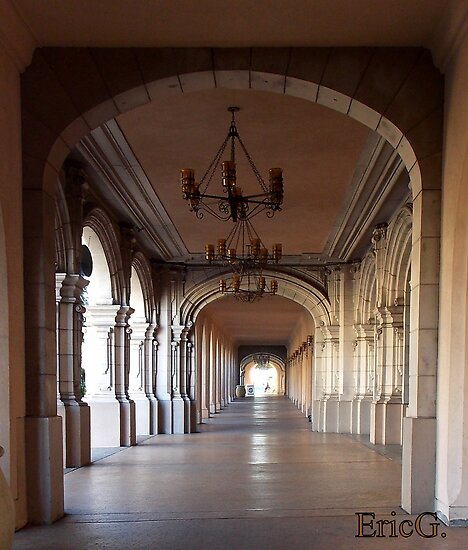 Leo's Reflection

You and Me and the Sea