My Next Exhibition (July 17-29 2010)
Earlier this year I entered my first images into the inaugural Rotary Photgraphic Art Exhibition @ Millicent. Now it's time to have another go and see whether I can do better than a Merit Award.
So the last few weeks have seen me busily choosing and organising a couple of prints to enter into the Picture This 2010 photographic exhibition and acquisitional competition. Run by Brunswick Street Gallery (surprisingly in Brunswick Street) in Fitzroy, Melbourne the exhibition will be on display from July 17 – 29. So if you're in the region, why not pop on down to check it out. You never know you might even find me there if I can get a cheap flight.
Just in case you can't make it to Melbourne then here are the two images that I've entered into the exhibition. Please, keep your fingers crossed for me. :)
Dainty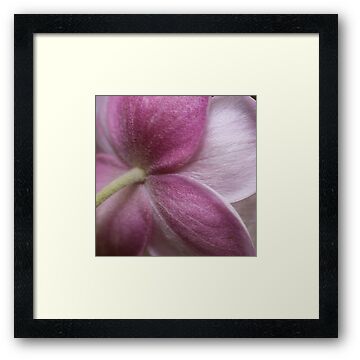 Grevillea