are you ready for Xmas ???
Hello all my RB friends !
the army of redbubble users grew to enormous size just before our eyes, lots of transactions reduce the ability to remember new names. sounds sad…
anyway Xmas on the threshold and i see more and more related works on all sites
My new ready for Xmas work was featured today in two groups :
Moody & Evocative
A Beautiful Blur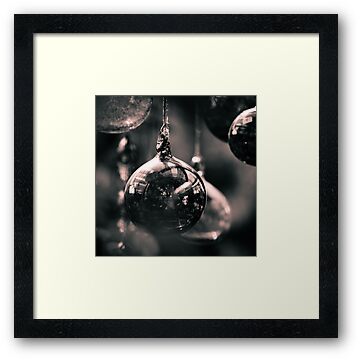 Thanks to hosts !!
And now about HANDS !! i love this theme and have LOTS of works with hands in my gallery -
so here the new one and my NEW Calendar 2011 devoted to H-A-N-D-S :

And if you love this theme too – i would like to continue it with this song :

enjoy !!
Feel free to visit my FB fan page !
My collection of High quality Stock photography on fotolia.com