And another sale today! "Beauty..."
Thank you so much to the unknown person who bought Beauty…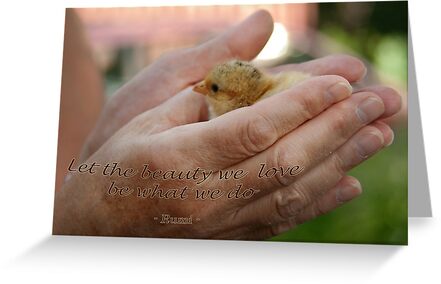 I'm so happy you like my work enough to purchase it, and maybe send it to a friend or loved one. May you and the person who receives it enjoy it very much!
Have a beautiful day!
Steppeland