100 steps... An exciting photographic challenge




I had heard of it before, and it must have been a challenge in a few other groups as well, but when I saw this challenge in the group This, that and the other thing last week, I felt like… : I want to try this. And last sunday morning, as the early spring sun showed herself again after a long time of cold and cloudy weather, I thought this was the time to go for it.
"For the challenge, you should go outside your front door, walk 100 steps and take a picture of what you see."
Indeed it sounded like fun ! But I was a little comprehensive about it too…
Living in a huge apartment building in Amsterdam South East, I knew that, starting from the front door of my apartment wouldn't even bring me beyond the elevators hall and stairways – not outside the building yet. So I decided to try and start from one of the three main entrances to our part of the building. Yes, then I had the choice of three possible starting points… But, realizing that with 100 steps I wouldn't get far away from the building anyway, I thought that maybe I would have to try all three entrances as a starting point in different directions, to maybe find 1 spot that would give me some real interesting subjects to shoot.
However, how lucky I was from the very first try!
In fact, I kept strictly to the 100 steps principle… yes, I counted!!
Still, I got 4 different vantage points: From the main entrance, I started following the path towards the little playing ground, along the soccer practice field – and counted 70 steps on the path, marking the exact spot with some chalk. From there, I branched out in 4 different directions, 30 steps each.
Vantage point 1 : Off the path, a little bit to the right (1 o'clock), on to the soccer field.
Vantage point 2 : Straight on following the path (12 o'clock) right up to the bench-seats
Vantage point 3 : Off the path, a little bit to the left (11 o'clock) – behind the benches and around the hazel bush .
Vantage point 4 : Off the path, a little bit more to the right (2 o'clock) and around the huge puddle on the soccer field
Four times a hundred steps, and here are the results from an amazing and very exciting shooting experiment…:
Vantage point 1:
===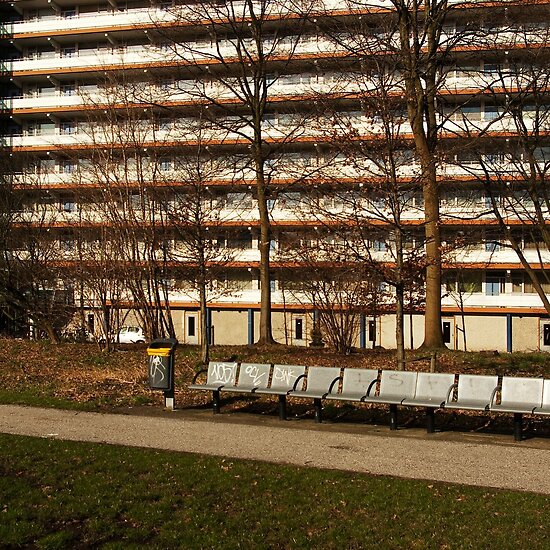 "100steps from my front door" (Can be made public on request)
Ending up aside from the path, in front of the benches faced towards the soccer field, I could look back to where I was coming from… the main entrance of our apartment building, exactly 100 steps away.
Obviously, I thought, this would be an exercise in architecture photography, with limited freedom to move around.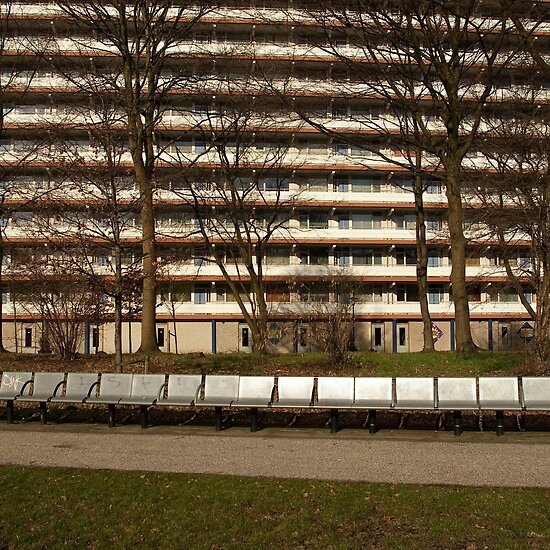 "Layers and lines, trees and benches" (Can be made public on request)
Vantage point 2:
===
Going back to the 70 steps point on the path, and continuing on straight ahead some other perspectives on the building, and the benches close-up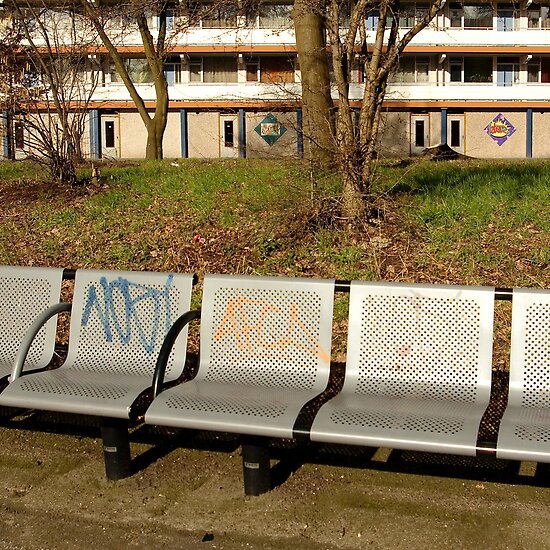 "*Be seated*" (Can be made public on request)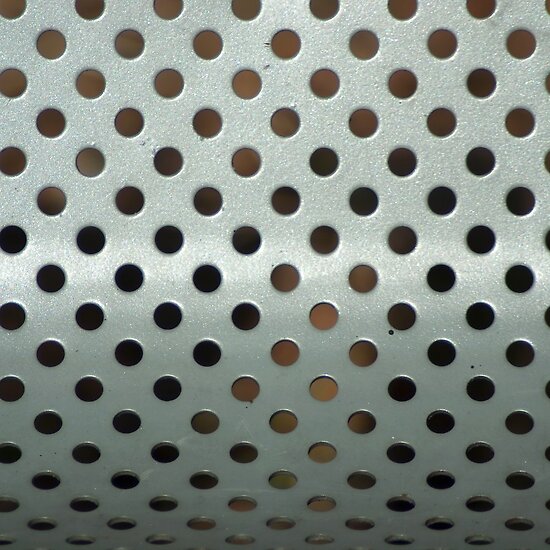 The bench – Bijlmer Abstract 1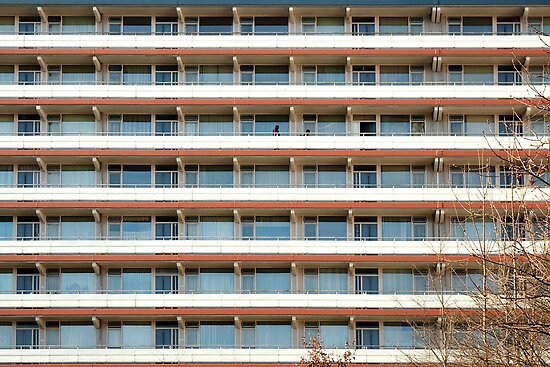 "Lines and squares – Bijlmer abstract 2" (Can be made public on request)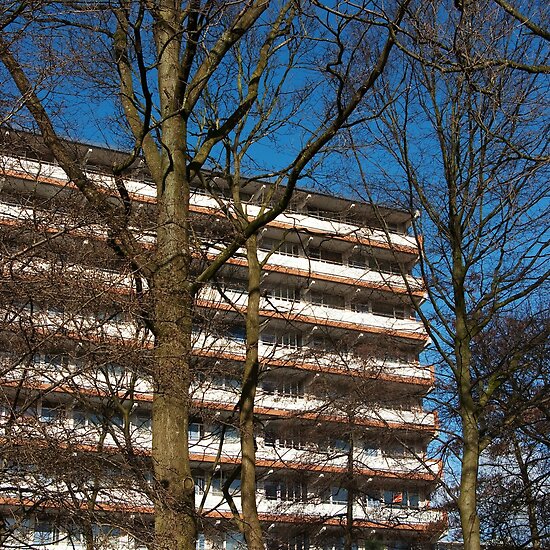 https://www.redbubble.com/people/steppeland/wor...
Then, while I was still photographing, some soft twittering in the trees behind the benches drew my attention… Oh, what a great treat, this: a small group of Long Tailed Tits came to play in the trees and bushes behind the benches… I've only observed them a few times, and was able to photograph them only once before…
Now, they were volunteering to serve as models… How lucky one can be! w00t!!
Quick switch from wide angle to telelens, and, without moving one step away from vantage point two, here we go… :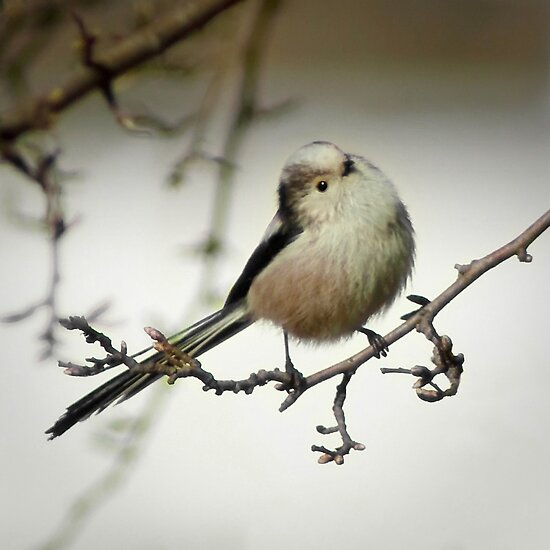 Hi there, little Long tailed Tit!
After a little while, our little feathered friend thought it had been enough for today, and disappeared to some trees a little further… and I decided to move back to the 70-steps point, and go closer to the hazel bush behind the benches
Vantage point 3:
===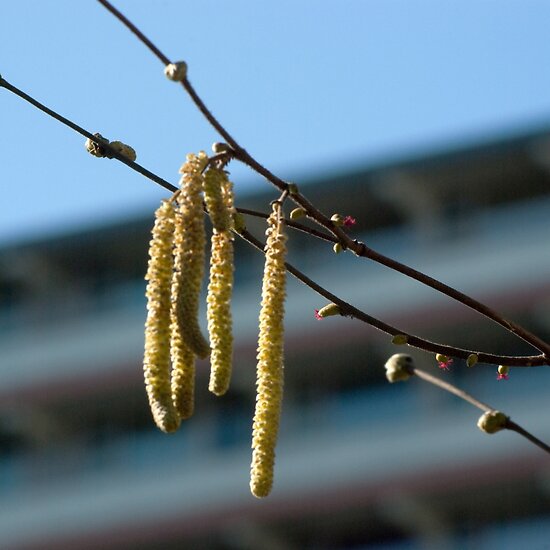 "When the hazel flowers…" (Can be made public on request)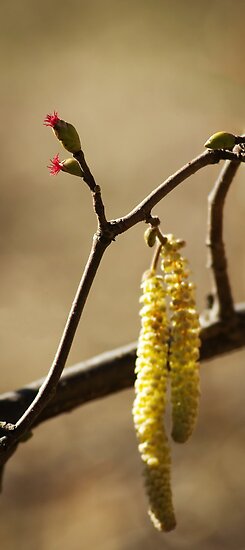 "… spring is on it's way" (Can be made public on request)
Vantage point 4:
===
To finish my photo shoot of the day, I went back to the fourth vantage point… The puddle on the soccer field, to make my last shot of the day: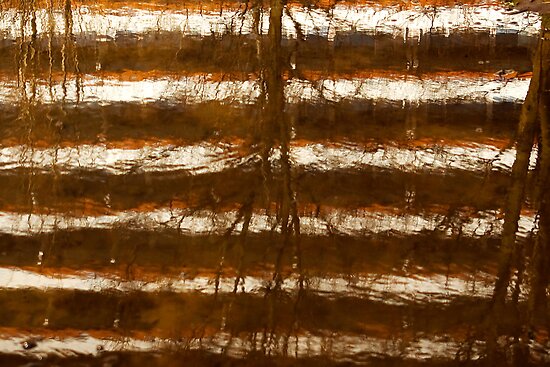 "The puddle – Bijlmer abstract 3" (Can be made public on request)
Some of these images, but not all, I will upload to my portfolio and make available for purchase.
Of course, all of them are on request available.
I must say, this was a great experience and exersise – and I may well try it another time, from one of the other entries LOL.
Hope you enjoyed the look and read and maybe… found some inspiration to give it a try too? :)
Comments very welcome! :)
Steppeland
---
Featured
This journal was mentioned in Redbubble's Weekly Wrap
and has been featured in Tell your photo story (March 10, 2011)
Thank you RB, and Thank you to the hosts of this marvellous group!