Sign of life and thank you for features!
It has been quite a while that I have been on very low activity here on Redbubble. I may pop in once in a while, but usually only for a few minutes, then off again to other activities…
And maybe there for it was extra touching to not only find two personal messages waiting for me today, when I checked in, but also two notifications telling me that two of my works have been featured in one of the many groups I'm a member of…
I am so grateful and humbled to see that my groups are continuing to support my work, and my friends are checking in on me every once in a while, even while I'm 'missing in action'… :)
Thank you so much, Jessiejoe for featuring my work Magic White World in the group Seasons, Nature's pallet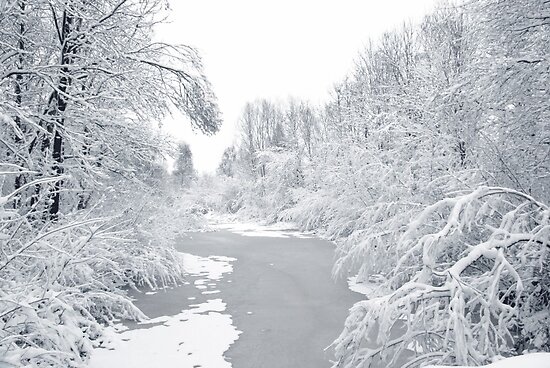 Magic white world
by steppeland
And thank you, Mothernature for the feature of Tell me about purity and strength in the group All Glorious Lilies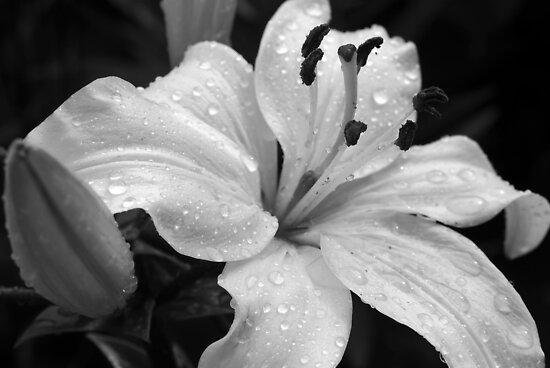 Tell me about purity and strength
by steppeland
It's a nice coincidence that both images are either natural or digital black-and whites, although made in opposite seasons :) .
A big congrats to all the other group members who were featured also in these two marvellous groups!
Thank you too to Jazz08 , who is such a great co-host in the group The human condition – keeping it all running and active while I'm not around – and to Calvinincalif , host of One tree at a time who took the effort to bubblemail all group members to promote his groups' featured works here: Featured Works October 4 .
All of your efforts and commitment are inspiring and encouraging… and so much appreciated!
Congrats, and thank you so much!
Steppeland