Three months worth of thank-yous, all rolled into one
I've been a little out of touch so I'm sure I'm going to miss something and someone I need to thank, but here goes! I'm still grateful for all the favoritings and comments and features, even if they aren't mentioned here. :)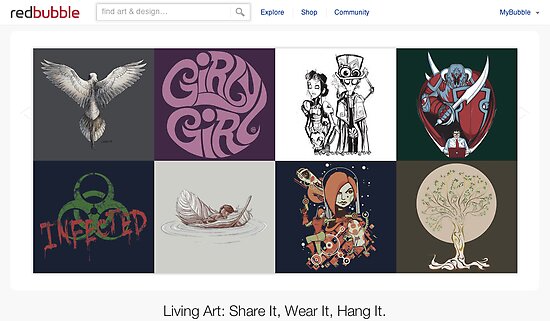 I was super-honored to have my design "Mourning Dove" featured on the homepage with some other amazing shirts from the Fabulous Ts group
Sales:


I'm sure the homepage feature had a little something to do with the sale of a Mourning Dove sweatshirt this month. :)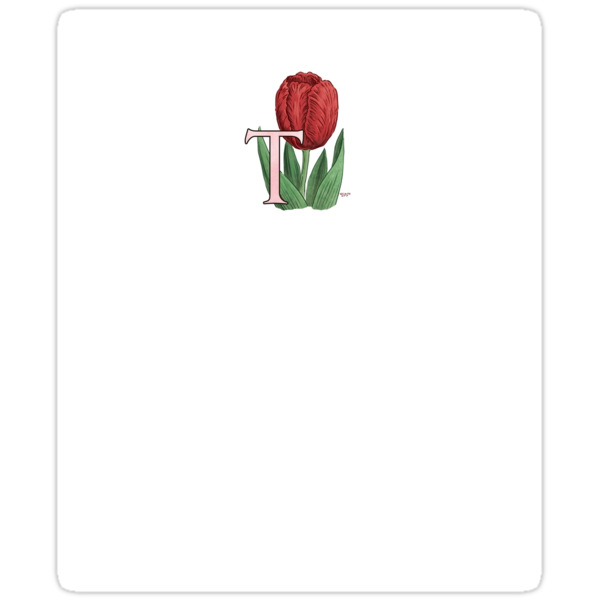 And just this week I sold a sticker of T for Tulip.
I've also made a few sales from the new gift items in my Zazzle store including an iPhone case with the Dragon of Winter art.





Group Features:


Pets on the March, artwork I produced for a local SPCA fundraiser, was featured in both Creative Cards and Calendars and Newman's Pet Tees etc.


Q is for Queen Anne's Lace was featured in International Superheroes of Illustration Etc.
Once again, thanks everyone for looking, liking, and sometimes buying. I promise to post more artwork soon!