Spring's busting out all over!
Hi everyone! I miss you all, I've been so busy lately I haven't been able to stop by as often as I'd like.
It seems like I've been spending all my free time lately between finishing my flower alphabet and trying to load them all up into my Zazzle store. I've managed to meet my goal of adding a complete product line every day so far this month and I'm in the home stretch… but I still have to finish my "Y" and "Z"
I feel bad, actually… today I posted the "U is for Ulster Mary" set on Zazzle before I had a chance to post it here, so I'm trying to make up for it tonight.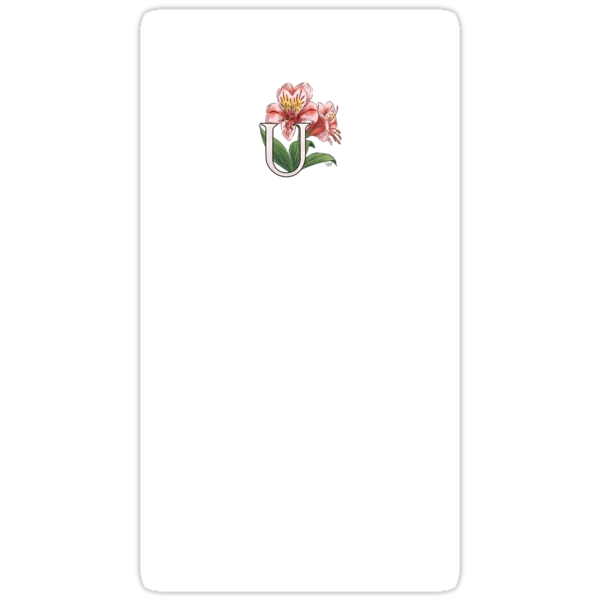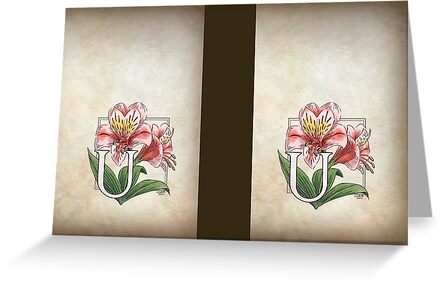 In addition to the last of the flowers, I have another little art project to finish up this weekend, so for anyone who's ready for a change of pace I should have something new to post very soon!