Travelling without your (good) camera [w/ pics]
…. Don't do it.
11 months ago I set out on a backpacking trip around south-east Asia. My plan was to pack pretty light and only take what I absolutely needed. Two weeks before I left, my good lens happened to break, thus presenting me with a dilemma. Do I take my big, heavy camera (Canon 40D w/17-85mm, 50mm) and risk it being a big, heavy brick in my bag, or do I leave it behind and be free and unrestrained in my travelling adventures?
After 11 months on the road, the answer is definitely TAKE THE BIG, HEAVY CAMERA! Travelling presents so, so many opportunities to shoot in new and fresh environments. I've seen things out here that I could have never dreamed of back home, whether it be stunning rice terraces in the Philippines or Hindu men with spears through their face in Malaysia or villages caked in mud after heavy rains in Indonesia. These are the kind of things that photographers wet themselves over.
Of course, travelling without any kind of camera would be pretty much unthinkable, so I've been shooting with a little Nikon point-and-shoot that I picked up in Kuala Lumpur, but the feel and the results just aren't the same. I know there is an argument for using whatever camera you have in a more creative way to get better shots, but this argument only goes so far, in my opinion.
Here are some pics from the Nikon -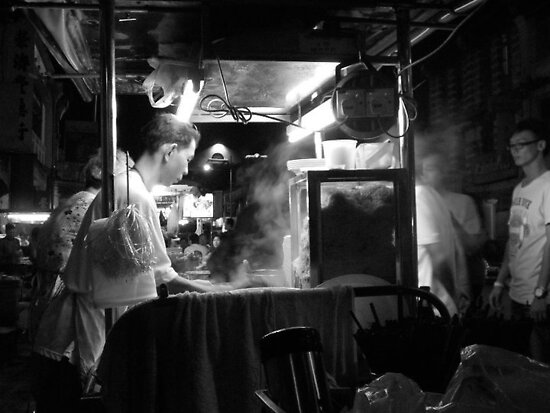 Hawker noodle stall, Chulia St, Penang, Malaysia.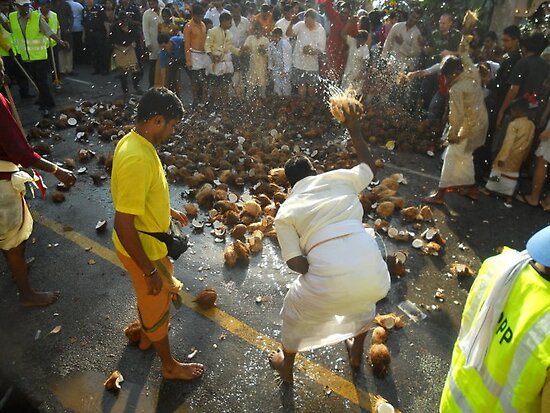 Coconut smashing in Malaysia to cleanse the steet as part of the Hindu festival, Thaipusam.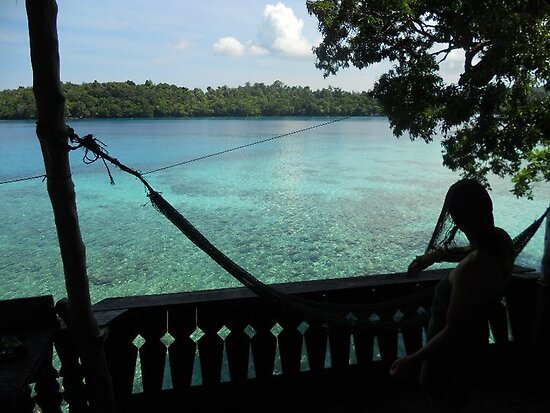 Pulau Weh, Sumatra.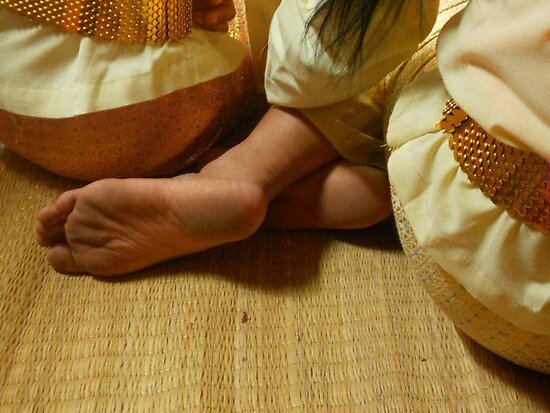 This was at a traditional Thai wedding in a small farming village.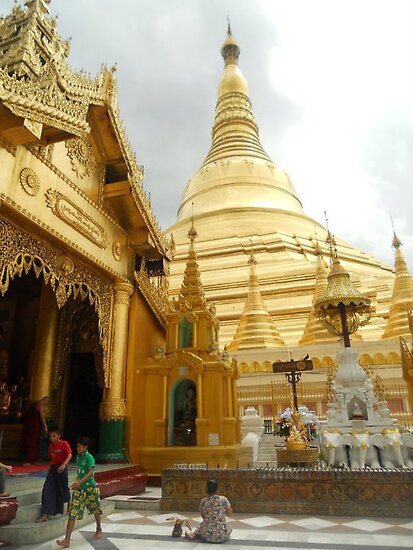 Shwedagon Pagoda in Myanmar.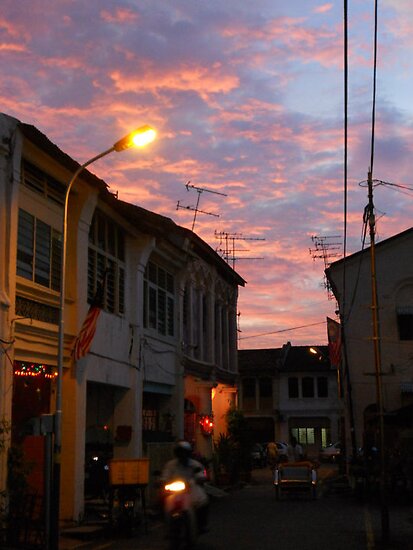 Sunset over Penang, Malaysia.