INTERVIEW ~ Anthony (Tony) Vella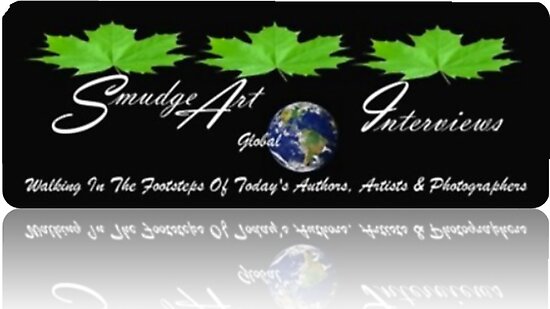 Good Day to all of you wonderful Redbubble Friends and Bubbler's. It is my greatest pleasure to present to you at SmudgeArt Global Interviews this AMAZING Interview with our very own Tony Vella.


Read the incredible History about Tony's beautiful Homeland of Malta and view wonderful photography not yet here at Redbubble.
So be sure to grab yourself a cup of java and get comfortable for a story that will "BLOW YOUR SOCKS OFF".
Please show your support of this Dear Friend of Ours and leave him a message at the comment section on the SmudgeArt Global Interview Blog and pass the Blog link around to your friends and family.
For those of you that JOIN the Follow List on this BLOG You may be the next one chosen TO BE INTERVIEWED
Kind Regards,
Madeline / Maddy / SmudgeArt Global Interviews