I would like to thank the mystery buyers of the following items. The sales coming after a bit of a quiet patch here.
Medium Framed Print of Generations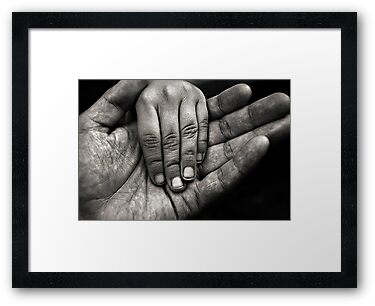 Extra Large Photo Print of Destination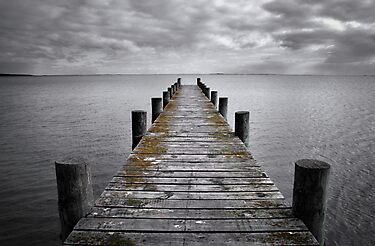 & a Large Photo Print of To have the world in front of you..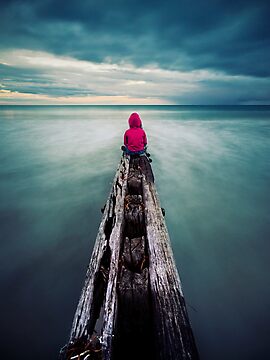 Thanks again. Nothing like a sale to inspire me to get the camera out again!
I rarely get to see where the sold images end up. I would love to receive an photo of these on your wall!
Cheers
SD Smart