Thank you for you purchase.
I want to thank the persons that made the following purchases.
Sticker of Native American Bird symbol.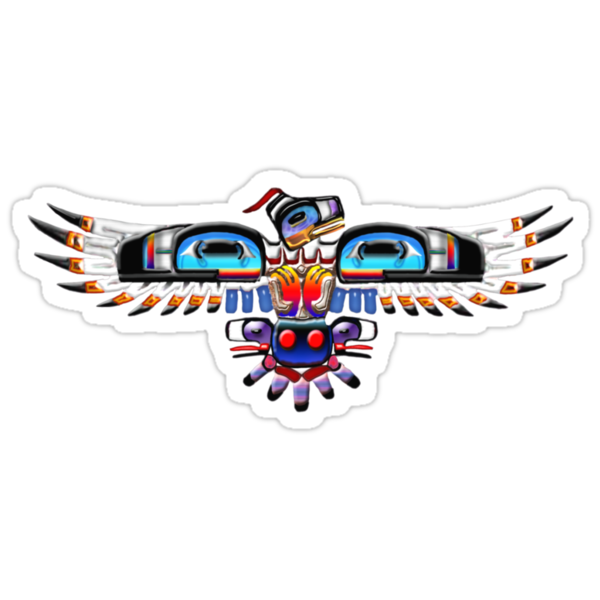 Card of mk-vb-spitfire.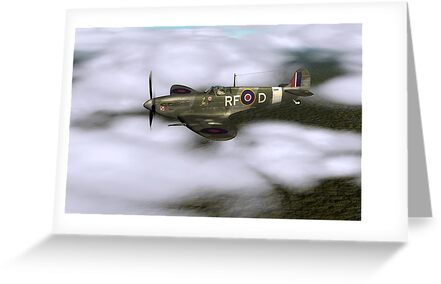 One picture of acacia-elephant-sunset.

One picture of Elephant Stand.

One sticker of anubes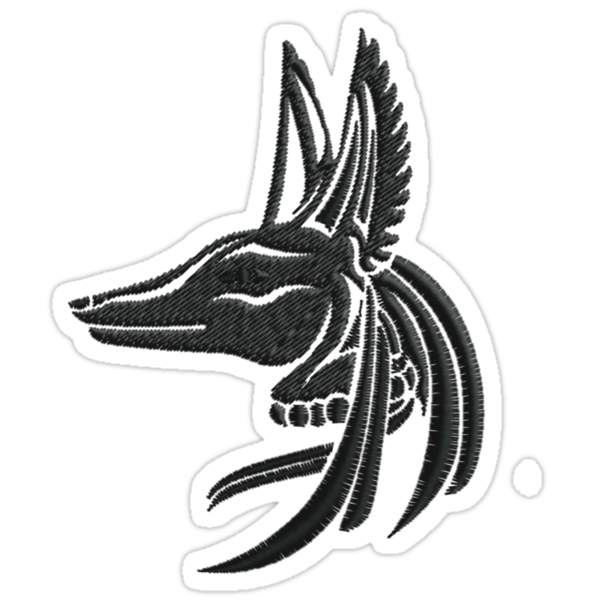 One sticker of MacVSog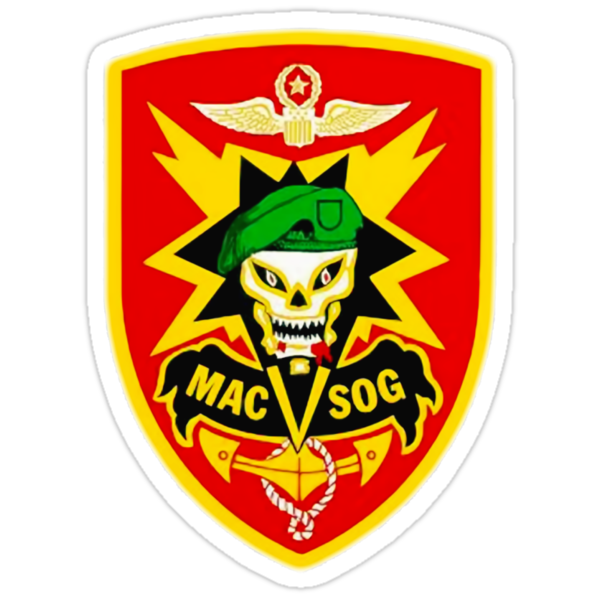 Two stickers of Force Recon.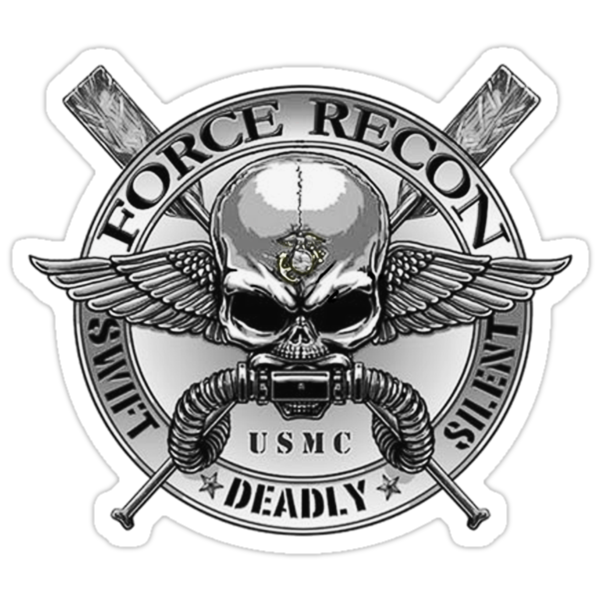 Two Sticker of Seal Team Six.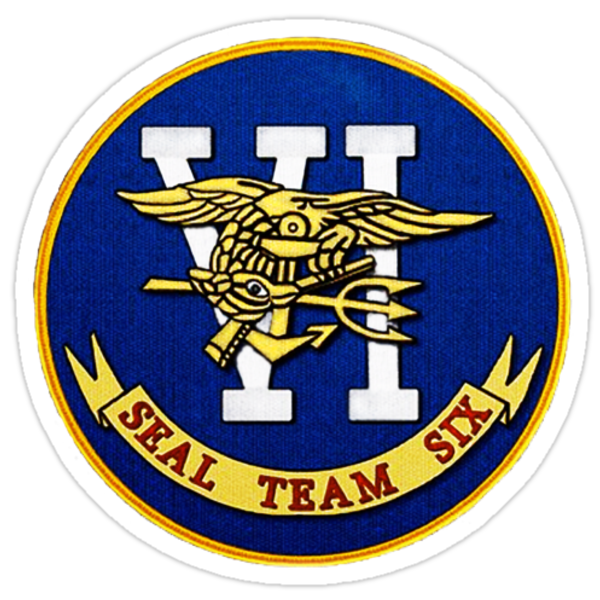 Sticker of Northwest Native American Symbol.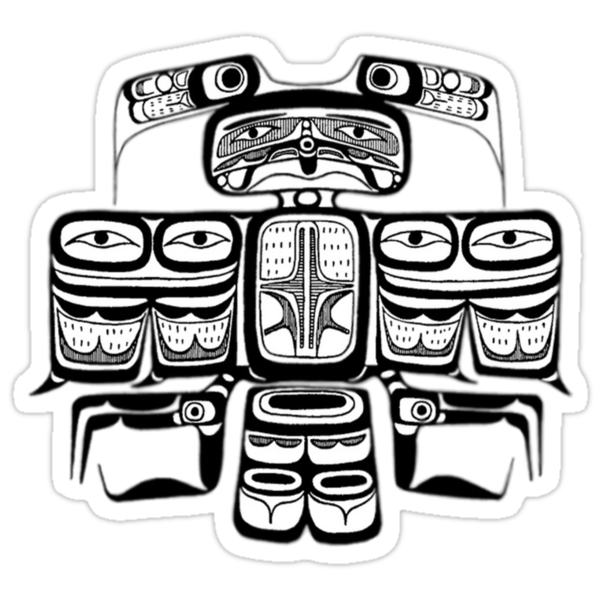 Photographic print of Battle of the Iron Clads.