banner by Lorraine Creagh…
What an exciting month we've had. It's hard to believe that 12 months ago we sat down & talked about what would be important to the photomanipulators of RedBubble, nutted out a group charter, and launched our fantastic group. It's been a fast and action packed year, and such a pleasure to celebrate our Birthday this month. Here's what we got up to.
Challenges
We've completed 8 challenges this month. Your message , Autumn Leaf Delight , Blooming Spring , The Journey , Oooo spooky , Our very first Birthday , Textured Still Life & Photo Manipulated Floral T
Our Winning Challenge Images : Congratulations to you all.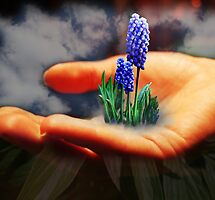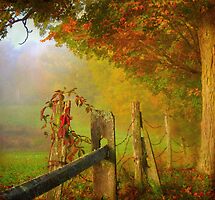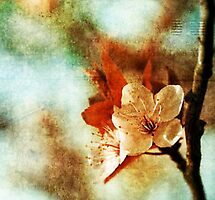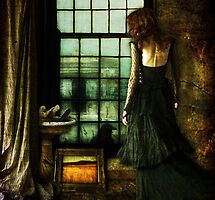 Composition by Antanas, farm fence by dawne polis, Not So Perfect. by Katherine Johns, Final Journey by Simone Riley, :She Follows Me: by TTL-Pho