Kathie Nichols Photography Award
Excellence in Photographic Art
SoJie 11, May 2011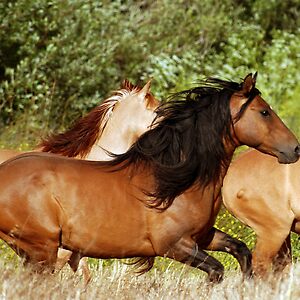 I think that I am absolutely speechless! I am still reeling from being nominated for SoJie11….but now I am completely staggered that I won an award!
I was most humbled to be nominated in SoJie11 amongst such wonderfully talented and amazing artists; it truly was an honour to be recognized.
Thank you most graciously to the judges of SoJie11; I am most honoured, most flattered and most grateful.