Yes.
A little while ago, I won a competition orchestrated by the awesome RubyRed (or Roget as I know he prefers to be called).
Because I won, Roget sent me stuff. Cool stuff. Look :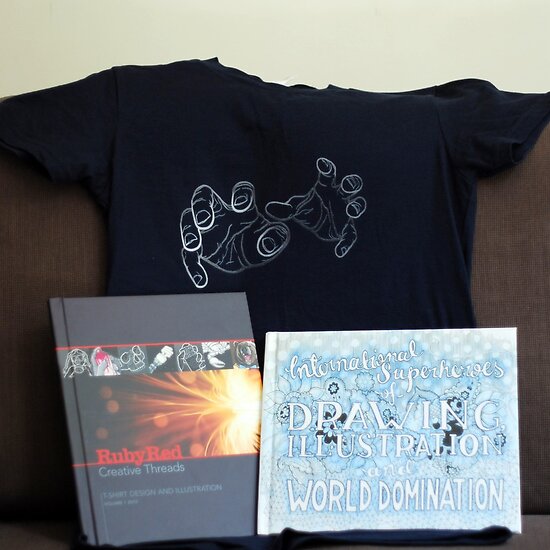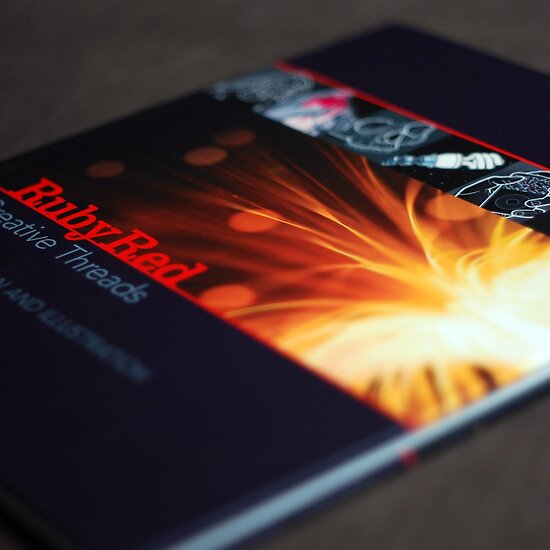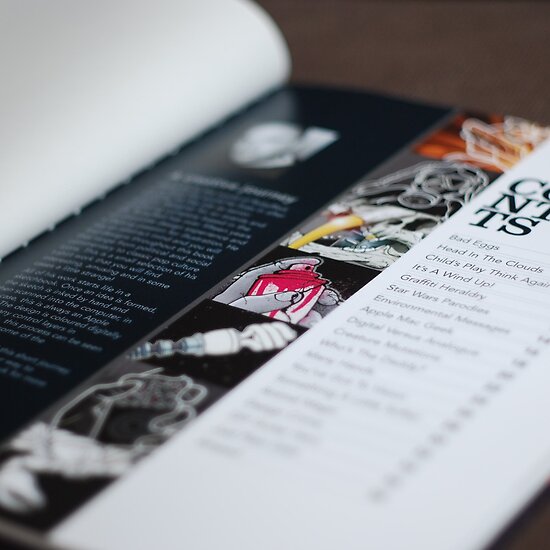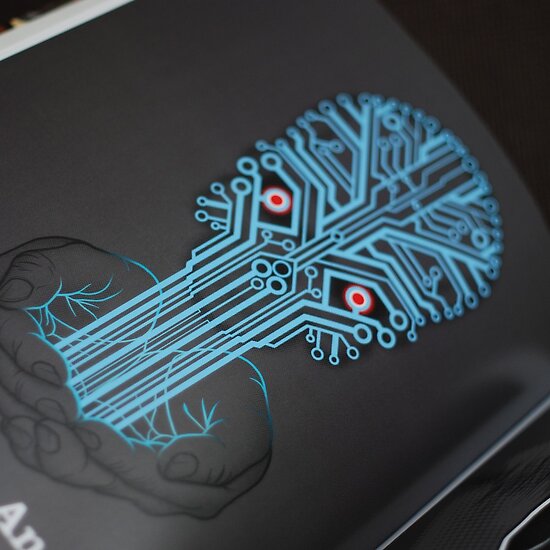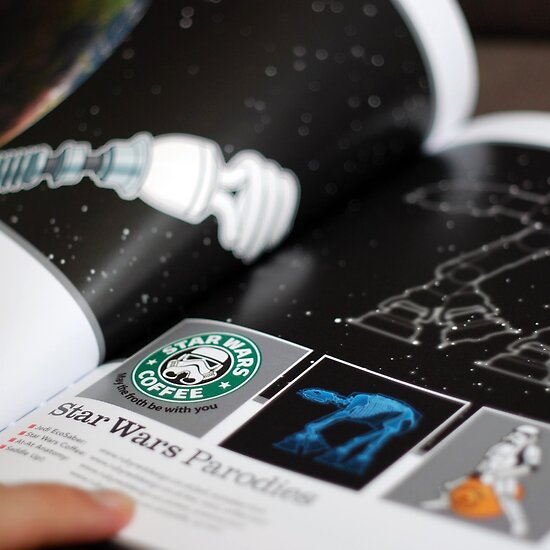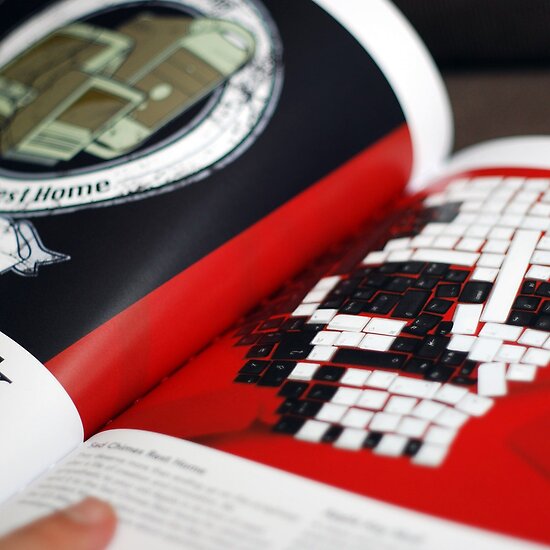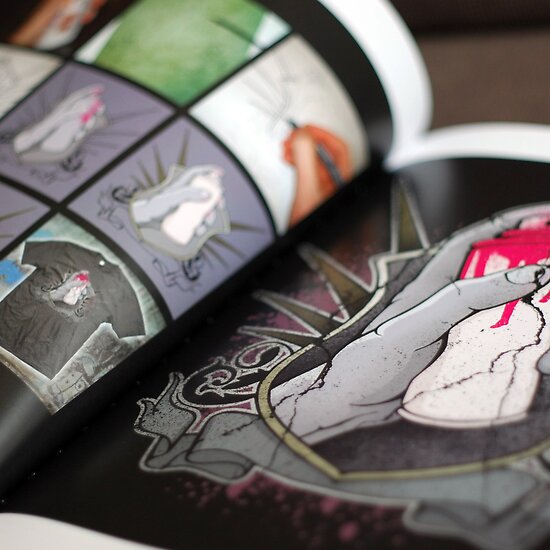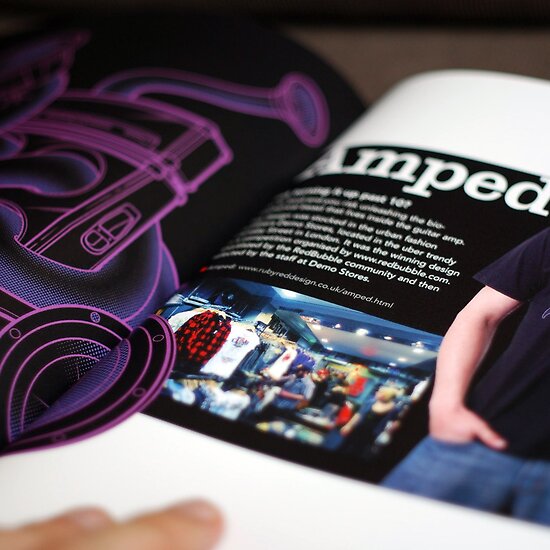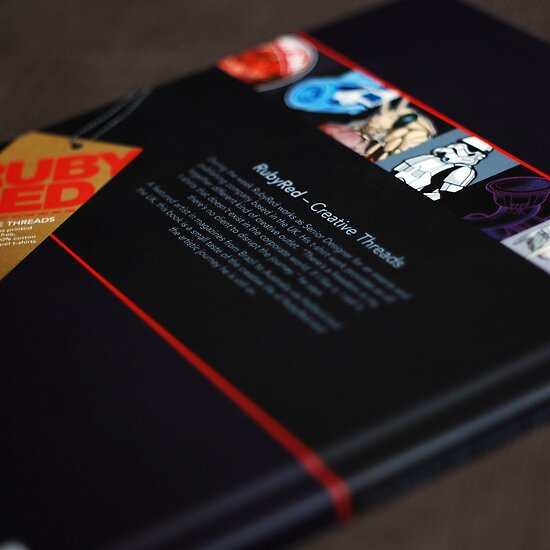 There was also a calander, but I'm using it at work so it's not here for you all to see, sorry about that.
Thanks Roger – youre awesome (sorry this took TWO FREAKING MONTHS to post)