Oni World: Klank's Story Art Update (From November)
A lot has happened since the last update for the game me and Sam have been working on. Here is a collection of art and visuals from the game created from the end of October through November. I hope you enjoy:

Steam Train Asset for the Factory Level

Factory Asset Sheet 2

Factory Assets getting plugged into the Level Editor

Bridge Asset Test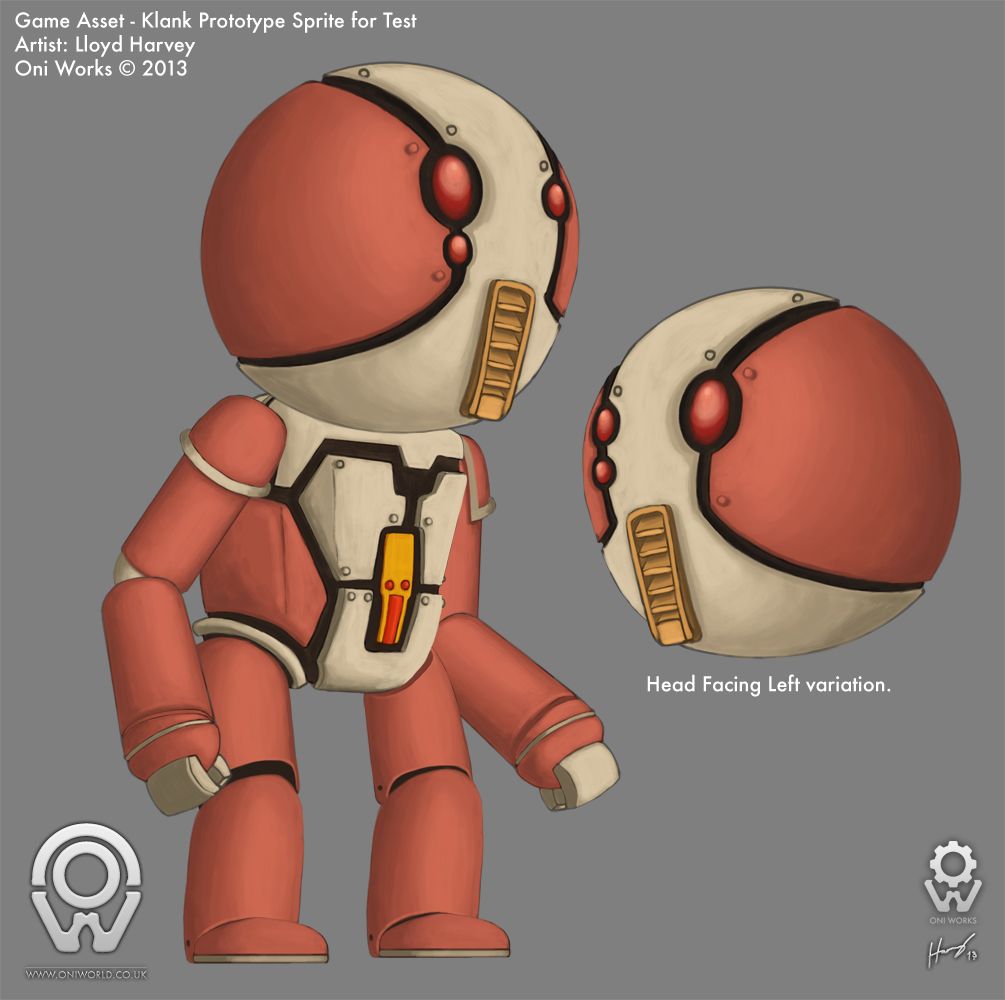 Klank Sprite Prototype
Also, to demonstrate the versatility of the game's engine, the "Oni Engine," we're also making a little connect-the-elements game that we'll be releasing hopefully soon. Here are the game screens for it:
Thanks for taking a look. Please be sure to check out www.oniworld.co.uk for more progress on the game as we make it. Thanks!
Lloyd