Up and Running & About Port Willunga, South Australia
I've finally uploaded my first set of images and products which are based around an image called Port Willunga jetty ruins, South Australia in blazing orange. There are two variations on this image, one has an orange strip to the left and right more suited to a quilt cover and the other without.
Here's some information about Port Willunga and it's doomed jetty, which is a favourite photography haunt for South Australians and to me a magical and peaceful place to while away your time.
The first jetty was built in 1853, but it was considered to be a bit of an embarrassment to the locals and so in 1868 a bigger, better jetty was built. Unfortunately this was also a time were there was notably less grain being shipped from the area due to poor soild conditions from over-cropping. The doomed second jetty met it's end when faced with a huge storm in 1915.
The How family, a well known local fishing family where responsible for the excavation of the cliffs on the shore which look like small caves littering the cliff side.
Image and information sourced from the Onkaparinga City Council website
Every time you visit the sight it's quite different, different tides, different weather, but always beautiful.
Here's a small sampling of the products I have available: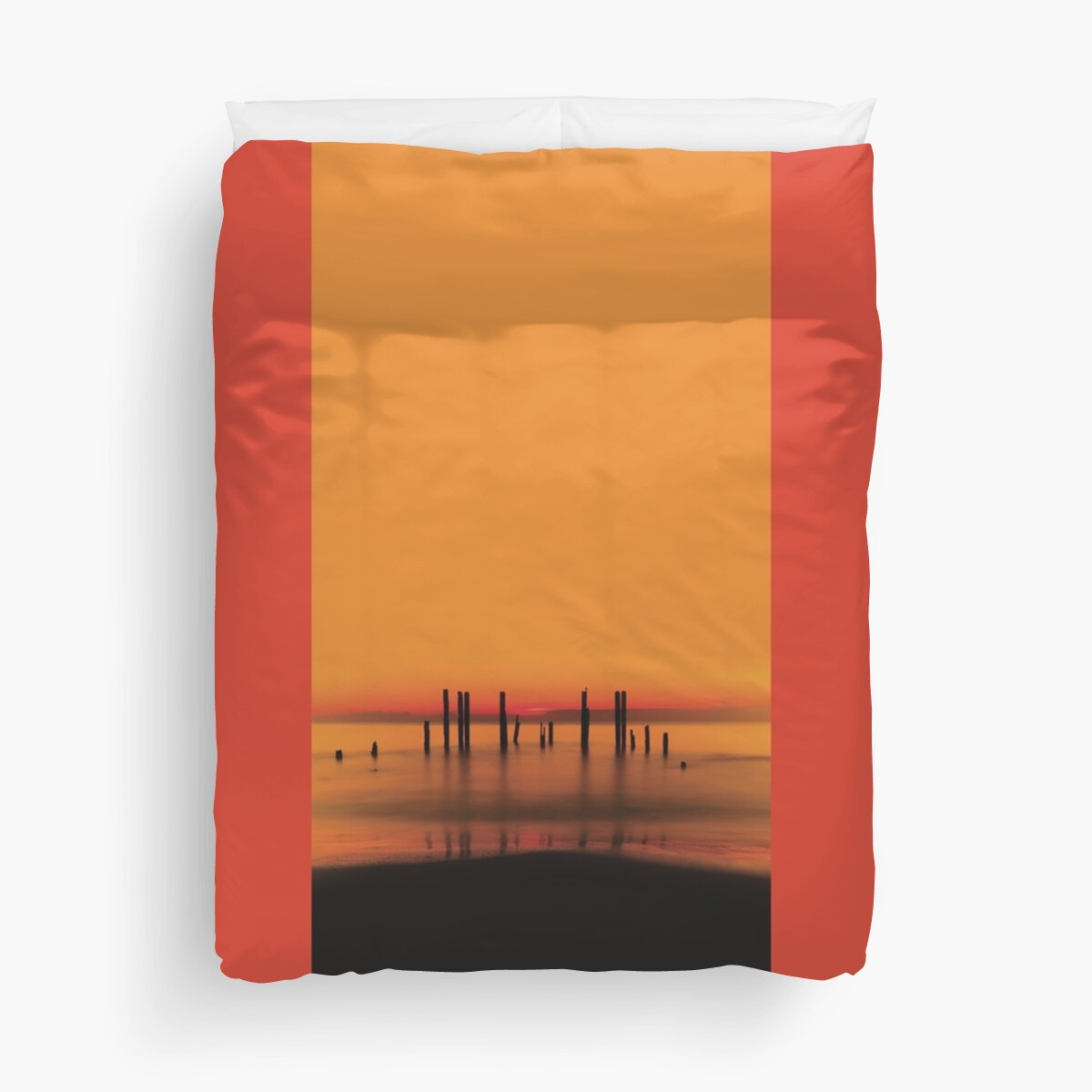 Click to find out more about this Duvet Cover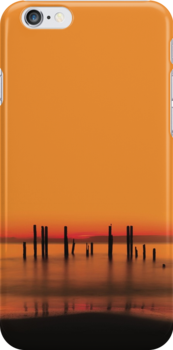 Click to find out more about this phone cover