Thankyou so much to the following groups for the much appreciated features of my work over the past 3 weeks. Many thanks also for the viewings and lovely comments left – and the favs.
They are all truly appreciated….
This will be the last journaling of my features :o))
Art And Photography – She's A Lady….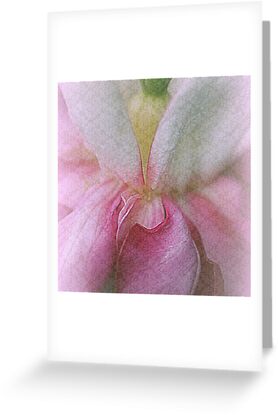 Artists Of Redbubble – Lest We Forget….*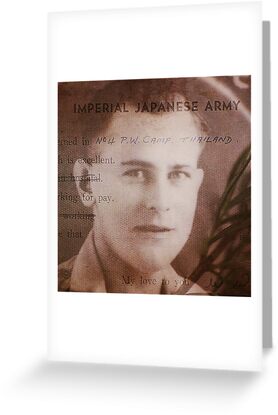 Around The World – *A Class Of Its Own Gallery – Lady In The Sky….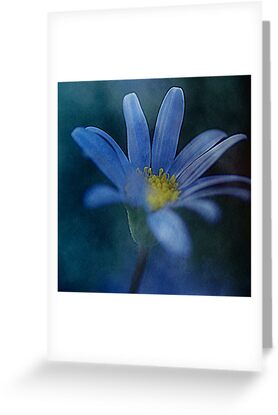 High Quality Images – Around The World – Purple Royale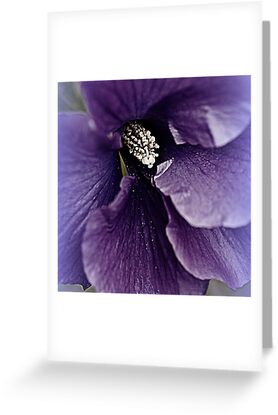 The Power Of Simplicity – Lady Love….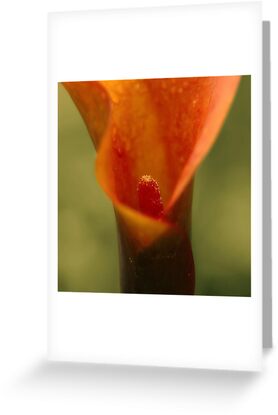 Elegant Rose Cards – The Rose Still Grows….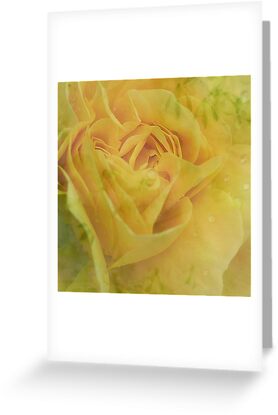 Around The World – Her Beauty And Her Terror