I just recently discovered that RedBubble offer my t-shirt designs available as stickers!
This is a very cool but fairly unknown product on Redbubble.
Below are images of each sticker, and the image is linked directly to it's purchase page for your convenience.
Please know that now I am aware these awesome stickers exist, I will be making more. I have also just purchased some myself.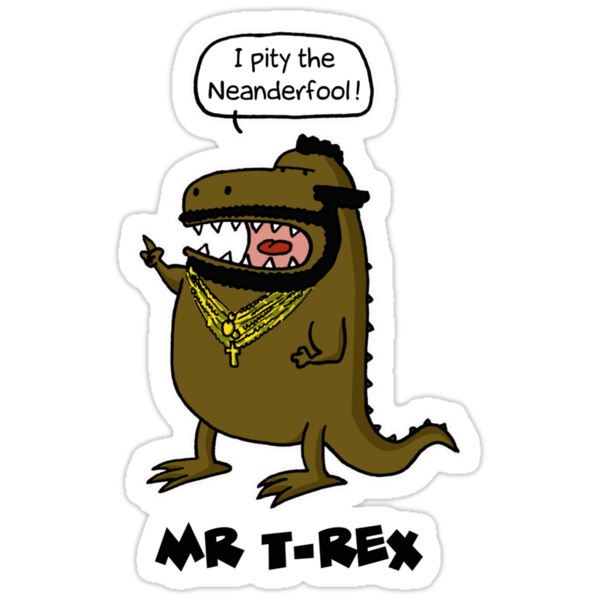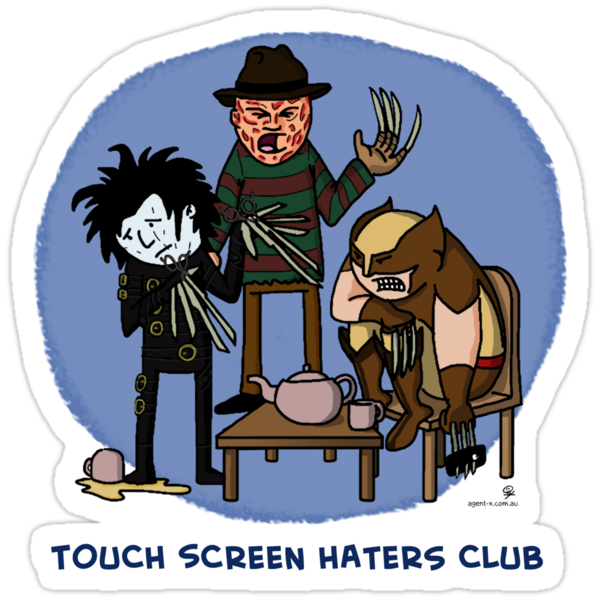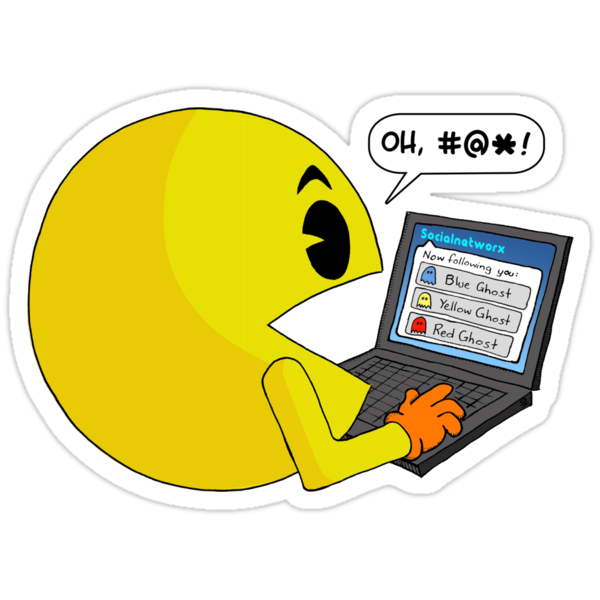 This one will come as three stickers in one, so you can arrange it however you need it!