pieces of me left like honey
This week I had a creative spark that allowed me to leave pieces of me all over the place… and it felt so sweet and harmonious, like fresh ambered honey on the tip of the tongue. I had some pieces with great responses, and I cannot express how full of gratitude my heart is for all the wonderful thoughts all of you have left on my pages. The low point was my children losing their great grandmother, a beautiful woman that withheld a strong wonderful family. I wrote a tribute to her here, the light of our grandmother. May her memory always remain alive.
My little blog is purring along. Traffic has been increasing, it's been retweeted and subscribed to and commented on. I've immensely enjoyed having the freedom to put my thoughts somewhere and to share with everyone things that truly touch me. I'm very excited that I have a contributing blogger, Mr. Matthew Dawkins. He's already started blogging away. We both posted several blogs in the last week so if you haven't lately, please check it out – touched by fire.
I also started a new group this week on the bubble that I co-host with Matthew – please check it out here; it's a companion group for the touched by fire blog.
EMI, Earthmonster, and INK are also still humming away at featuring great artists. The December edition will be out any minute now. I'll update you when it's out.
thank you so much to all of you. my features are below.
my knight, my sculptor, my slayer was featured in CORE and Immortal Love
surrender was featured in The Sensual Word
today i shall be radiant featured in –
Feminine Intent
CORE
Imagewriting
Falling Leaves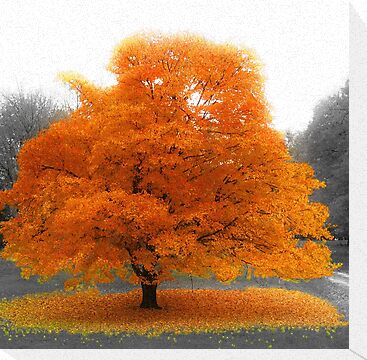 So thank you to each of these groups – Core, Feminine Intent, Imagewriting, Falling Leaves, The Sensual Word, and Immortal Love. It takes a lot of time to keep groups going and healthy, and I appreciate so much the hard work these hosts put into making the bubble a happy healthy place for all.
Love,
Pj