I am celebrating 1000 features and you are ....
I am celebrating 1000 features and you are invited for a virtual tea party. Please bring an image of favorite and leave it here as a comment. Please keep in mind my family and friends visit my Portfolio etc, so no nudity or Safe Filter images please.
This is the image that hit the 1000 feature count: "Just One Shoe": www.redbubble.com/people/sandrafoster/works/112....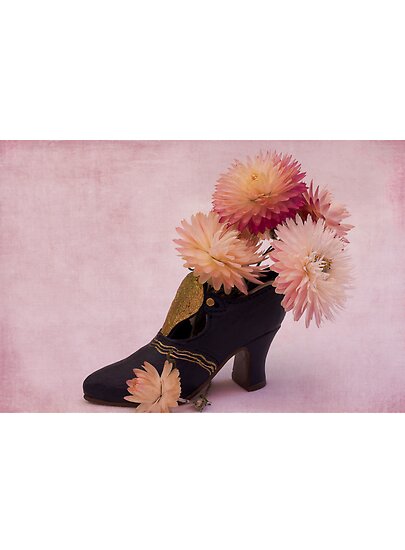 .
CLICK HERE FOR THE LINK TO THE TOOL TO BRING YOUR IMAGE OVER. If you are uncomfortable in using this tool just give me the title or url of your fav image and I will add it for you.
Looking forward to have you drop over – this is a special time for me.
Thanks to all the group hosts that made this possible.
Thanks to all my interactive friends here on Red Bubble, you have made my time here very encouraging and fun.