I am absolutely thrilled to bits that Linda Cullen has once again bought 2 more cards of Graceful Beauty #3 …. I hope you find much enjoyment out of them.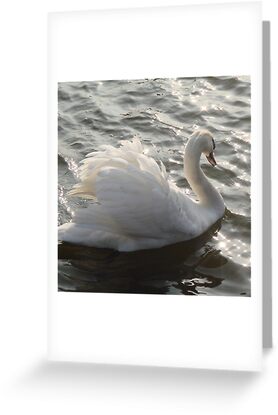 Thank you very very much Linda, you have made my day!!
Take care,
and wrap up warm folks, it's snowing here in Bradford, and it's freezing cold!! BRRRR!!
Sandra
:))))))xx