Recent life events have me feeling very happy, lucky and grateful.
I got married in April ♥
I purchased a new camera – a snazzy compact system one
My new camera, my hubby and I went on our very first overseas adventure together—to Hawai'i. It was actually my first ever trip out of Australia, which added another dimension to the excitement. Hawai'i is such a special place, I hope to return one day.
I won't bore you with photos of our wedding, but I would love to share some of the Hawaiian treasures that I captured with my new camera.
My strongest memories of Hawai'i are the endlessly warm sun, tropical colours, sweet and floral fragrances (plumeria, gardenia, coconut) and the cheery sound of Hawaiian music playing on the radio and at every shopping strip and mall.
I hope you enjoy my postcards from Hawai'i.
Aloha!
PS – As I write this in Melbourne, I think it's about to blow a gale and start hailing outside.
Kona, Big Island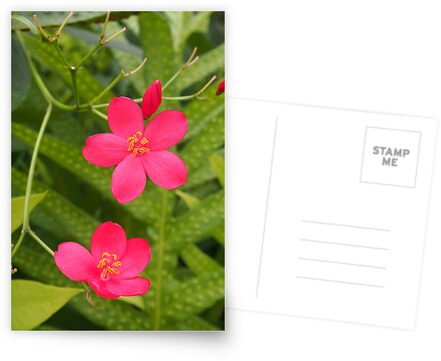 Hilo, Big Island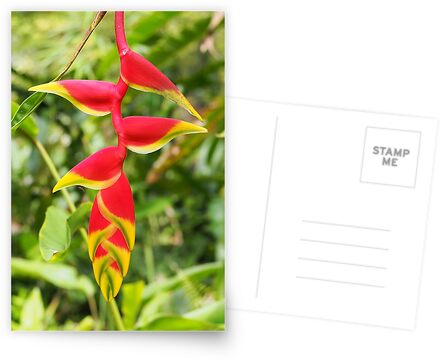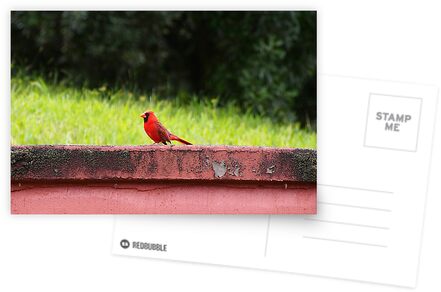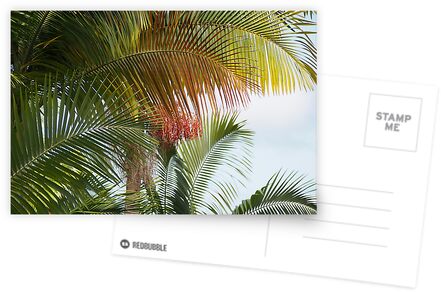 Hawai'i Volcanoes National Park, Big Island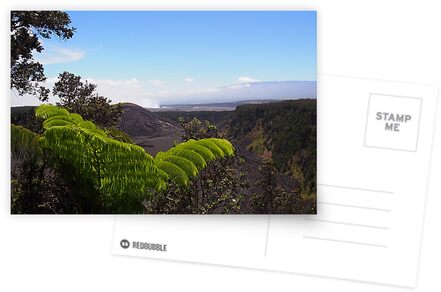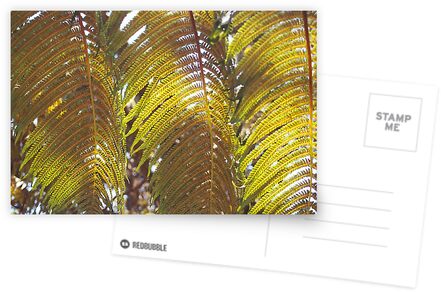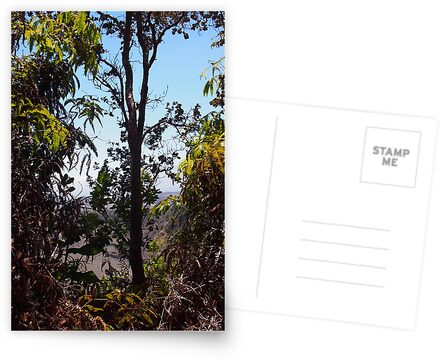 Honolulu, Oahu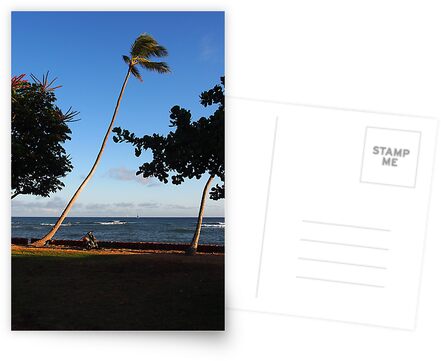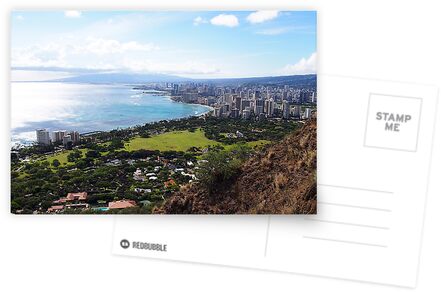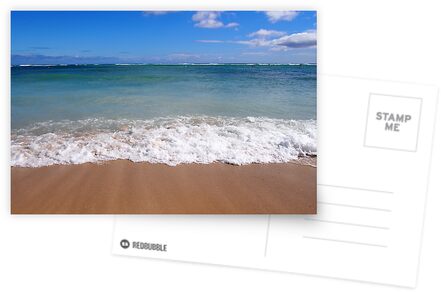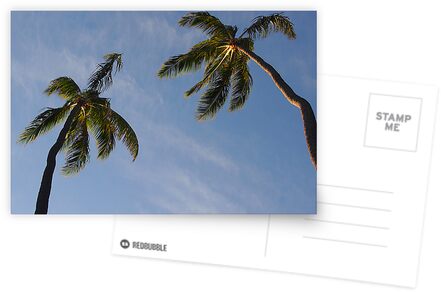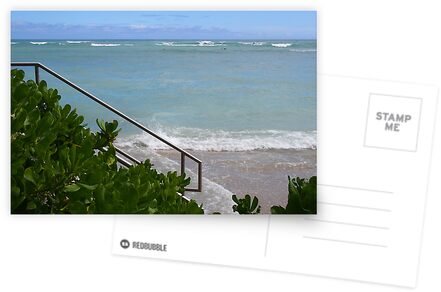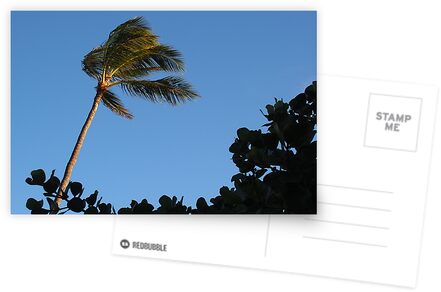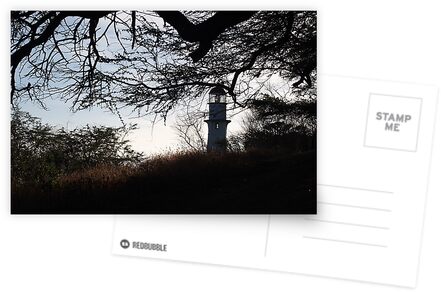 Browse my Hawai'i images.