MILESTONE ! 2,000,000 Red Bubble Views yes TWO MILLION !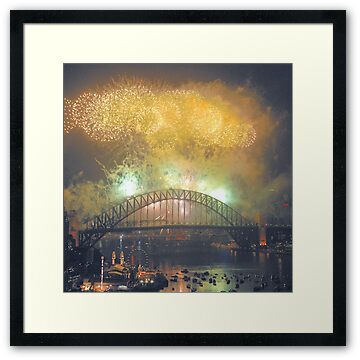 When I started with Red Bubble in 2007, i never thought anyone would want to view my work well today my portfolio passed a magic mark
TWO MILLION VIEWS
which I find amazing , that is 500,000 views since my last milestone 5 MONTHS ago.
I would like to give my many thanks to all that have viewed, commented , favourited ,featured and purchased my work.
To Red Bubble that has given my work exposure , which has lead to a licence of fmy images to National exposure through a National Tourism Tourism NSW ,campaign, licensing for Jig Saws through Crown & AndrewsToy & Game Company, Calendars for business gifts, wall murals.
NEWSFLASH Big W Department stores will soon be stocking my jigsaws
All this has led to many sales through Red Bubble, I continually am amazed how many companies wander through Red Bubble looking for material.
The jigsaws option was interesting exercise with some 35,000 jigsaws being sold over the Christmas period.
Also to all the hosts who have featured my work in groups, hosting its a hard job which quite often is not appreciated
To all wonderful people I have met, laughed giggled, eaten and broken bread with and those I have yet to meet many thanks.
Quite often we think community has left Red Bubble but with a little effort its always great to meet up with fellow bubblers in Photowalks and Red Bubble Rumbles with more meetups happening in 2013., this November we had 38 bubblers meetup for Red Bubble Rumble Rocks The Rocks!