Mount Wilson & Irvine Photography and Art Exhibition October 26th & 27th and Open Gardens and Photography Walk
Greetings All We Need Your Help to spread the word so please share
Mount Wilson & Irvine Photography & Art Exhibition benefiting the Mount Wilson and Mount Irvine Rural Fire Service
I've been with Red Bubble since 2007 , one of my best memories of how the Red Bubble clicked together during the Victorian Bushfires to help, we all know what these wonderful firefighters do and we need to help them.
If you are a Photographer , a painter and you have works that are taken or inspired by the *Mount Wilson/Mount Irvine area we would like to hear from you.Please contact Bev Woodman at bevwoodman46@gmail.com if you would like an entry form.
So i'm pleased to be assisting in a small way with a group of Red Bubblers, Bev Woodman, Phil Woodman ,Rosalie Dale in helping organise and promote the l *Mount Wilson and Mount Irvine Photography and Art Exhibition to be held at the Community Hall Mount Wilson on 26th and 27th October 2013.
Many Red Bubble members and Artists with images of the Mount Wilson/Irvine area will be involved., works will be available for viewing and purchase
The majority of art works will be on sale with a percentage of sales,gold coin entry and benefiting the Mount Wilson/Mount Irvine Rural Fire Service there will be a gold coin donation to the exhibition as well..
So we need your help to get visitors to the exhibition , also if you know any companies or individuals that would like to purchase work for their walls this is the place to be.
Also if you are involved in Camera Clubs , Seniors groups etc please let them know what better place than Mount Wilson/Irvine in the Spring
All you Red Bubblers out there in the Sydney and surrounds, Blue Mountains and the Lithgow area how about coming out and meeting many Red Bubblers who are exhibiting. and support an essential service The Rural Fire Service.
Mount Wilson will also be in bloom with many magnificent gardens open to the public with photo ops galore, what a better place for a family picnic
Mt Wilson, the heritage garden village, is in the World Heritage Blue Mountains, only 2 hours from Sydney. The area has magnificent natural bushland and rainforest, walks and canyons as well as historic houses and grand exotic gardens, some of which are open to the public.
Mt Irvine is adjacent to Mt Wilson, about 15 minutes further drive. It has a mountain rural setting of farms and fine gardens, bushland and rainforest, with magnificent views over the mountains and canyons of the Blue Mountains.
The local community and fire service will have refreshments and food for sale.
Please Note : There are no shops or petrol stations at Mount Wilson, so please top up before getting there
---
STOP PRESS*
We are pleased to announce that 3 Gardens will be open specially on the weekend for $20.00 you have access to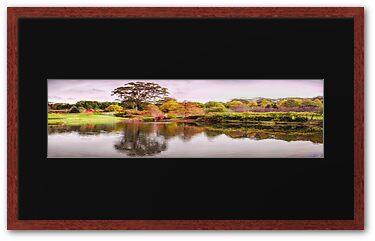 Nooroo: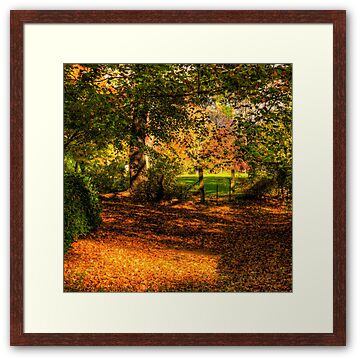 On the Saturday Red Bubblers Ian and Dianne English will be leading photography walks in the gardens