Junee RB Rumble visuals!!
OK here is some visual inspiration for those contemplating joining us for the 2012 Rumble at Junee, NSW (first weekend in March). The Tourist Park is immaculate and beautifully kept. Gail and I sussed it out last Sunday … (please note when you book they won't give you a firm price – utility costs … electricity/water etc … are set to hike, and it will mean present prices of $75 – $105 pn will rise maybe $20 or so by next year).
No 13 was the only unoccupied cabin for us to inspect on the day – it sleeps 5.

Main bedroom is very comfy, it even has its own TV!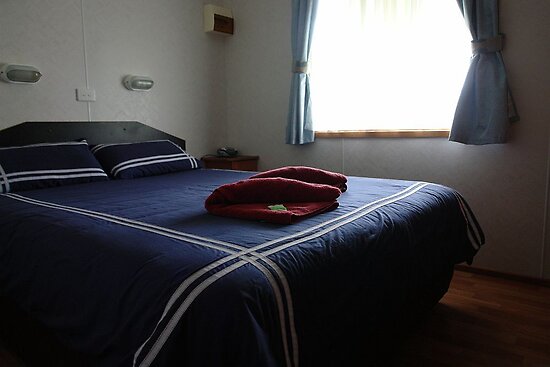 Bedroom No 2 has 2 singles, and a drop down bunk for the brave, or young-at-heart

The bathroom is more pristine than my own one at home! Impressive.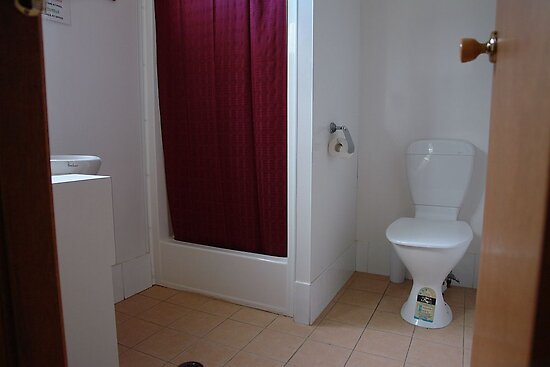 Enough space in the kitchen to swing a cat!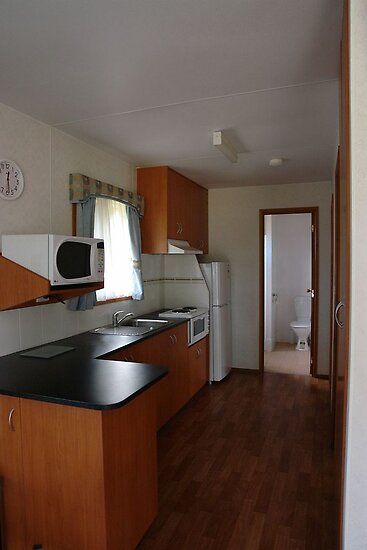 Lounge area has a TV and sofa – behind where I am standing is a round table and chairs for dining.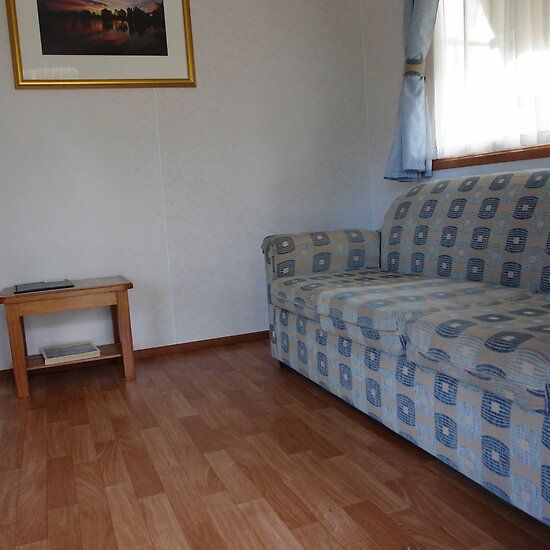 Al fresco brekkie on the verandah anyone?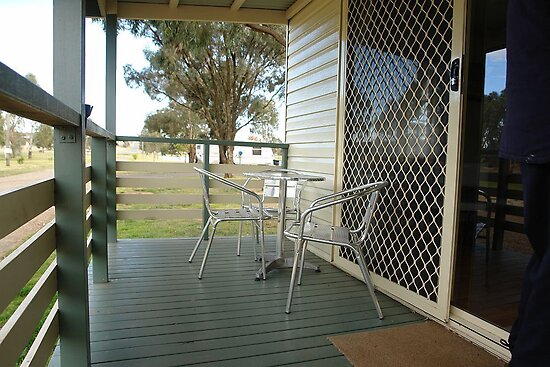 And the view while having al fresco brekkie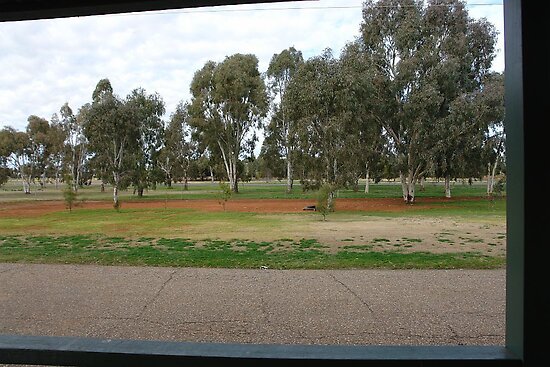 Pack your swimmers – it should be plenty warm enough for a dip!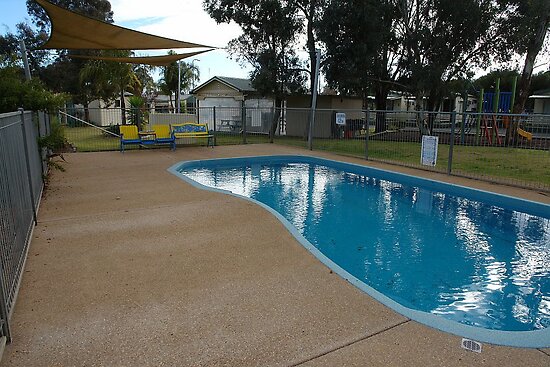 Communal BBQ area, which includes a full kitchen – just the spot to sit and share some bush poetry in the evenings perhaps?!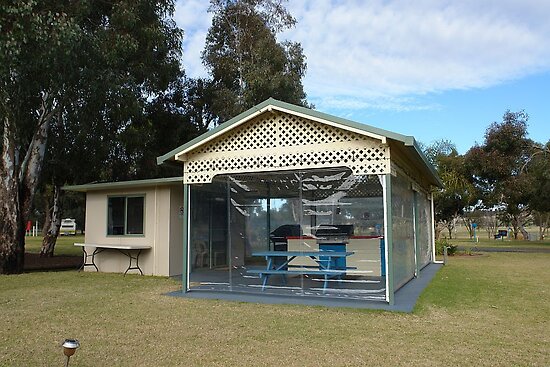 Two brand new BBQs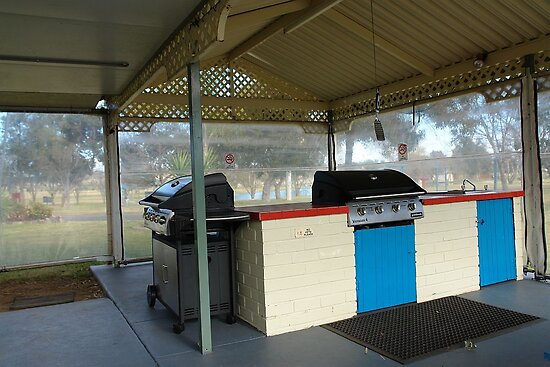 And facilities for communal catering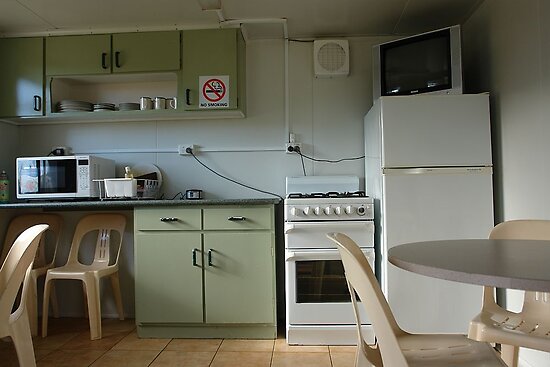 What an aviary!!! Inspected by Gail…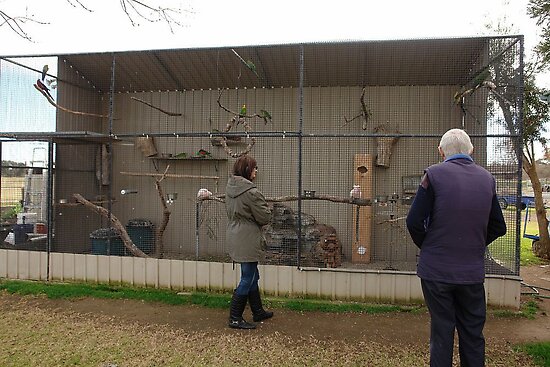 View to their beautiful dam, which unfortunately is now cyclone-fenced to prevent foxes dining on the water birds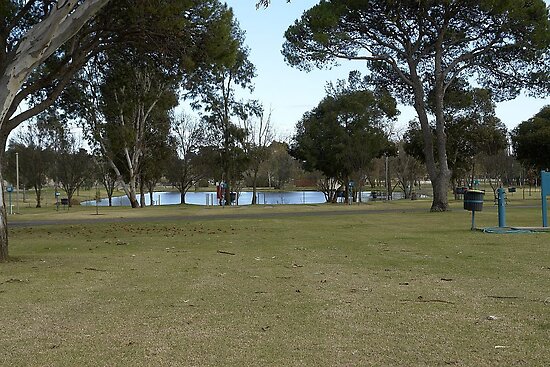 So – with Historic Monte Cristo's 10 ghosts, the Roundhouse Rail Museum, Heritage Walk, The Restored Flour Mill/Licorice & Chocolate Factory (and its attempt on the world record for the largest Rocky Road), the Bush Poet bus, markets, music, and historic town-centre buildings, there is no reason to imagine the Rumble will be anything less than another amazing time for photography, networking, sharing, and forming new friendships! Book your cabin now …as of this moment 8 are booked with six still available. There are plenty of powered sites for camper vans. The owners are Peter and Faye, phone (02) 6924 1316. Please mention you are with the RedBubble Rumble Photography group. AND please let US know you have booked and for which days so we can keep our records up to date. If you are willing to share, please also let us know.
The urge to book is due to this being Junee's Rhythm n Rail festival weekend and accommodation is going to be booked out as soon as they begin to seriously advertise … we don't want anyone missing out!