Today's dose of 'cute' ...
A few little rays of sunshine I thought I'd share – my daughter Sarah's current work involves photographing newborns for Footprints Nursery in Sydney. Finding unique props was a problem, so out came my knitting needles and crochet hooks … here are a few of the many caps, wraps, cocoons, and resulting pics. (Used with permission)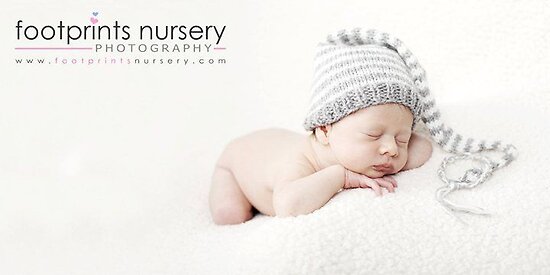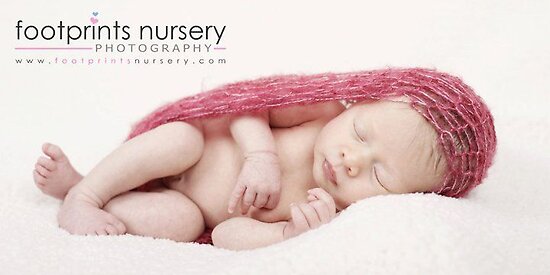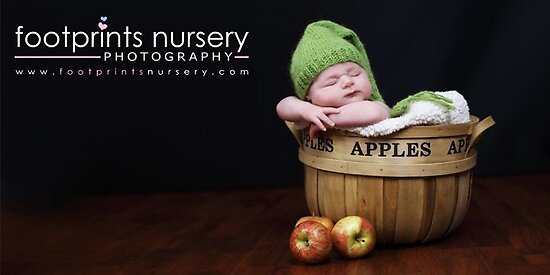 Now it is a toss-up whether my time is spent with needles in hand, or taking and processing photos!